OSCE: Patient Education – Epipen
OSCE 1: Patient Advice on how to use the Epi-pen.
Scenario Stem:
You are the consultant in a non-tertiary ED. It is Saturday morning and you are completing the short stay ward round. James was admitted overnight following his first episode of anaphylaxis to shellfish. The patient was noted at the scene to be hypotensive with a diffuse rash and wheeze within 10 minutes of the ingestion. He was given adrenaline by the paramedics and steroids on arrival to ED and was completely symptoms free within 30 minutes and has remained so overnight. He is now ready for discharge.
The patient has received a prescription for an Epipen, but has not received any instructions on how to use it. Please describe to the patient indications for the use of an Epipen, and clear instructions on how to administer the device.
You have seven minutes to complete the task.
Domains assessed:
Medical expertise
Communication
Scholarship and teaching
Professionalism
Framework for giving education either to a junior, registrar or patient:
Establish the scene
Explore prior understanding
Outline what you are going to cover (tell them what you are going to teach them, teach them and then tell them what you've taught them)
If it's a skill, demonstrate and then get them to repeat (if time allows)
Frequently check understanding
Ask for final questions
Summarise what you have taught them and arrange a follow up plan (patients) or further learning/review (teaching doctors)
Additional comments on this video:
Could have emphasised why it is so important to give the Epi-pen – "We don't know 100% why this happened with seafood on this occasion. It does occur to something you have been exposed to before. Our problem is that with each exposure the reaction can become worse and even fatal, this is why you need an Epi-pen for treatment".
New advice states to give in the top of the thigh to prevent the lay person sliding off their thigh without having a dose and to be given lying down to prevent the theoretical 'empty ventricle syndrome'.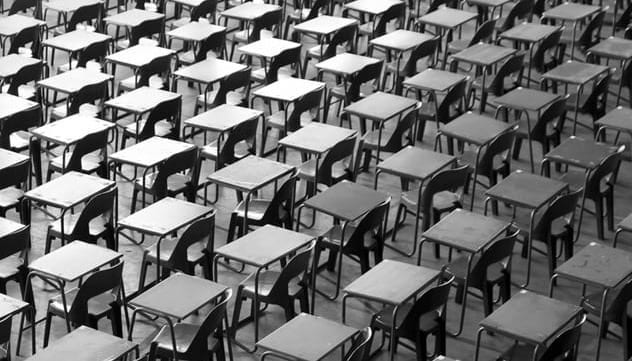 Dr Neil Long BMBS FACEM FRCEM FRCPC. Emergency Physician at Kelowna hospital, British Columbia. Loves the misery of alpine climbing and working in austere environments (namely tertiary trauma centres). Supporter of FOAMed, lifelong education and trying to find that elusive peak performance.