Philip Steven Wells is a Canadian Professor of Haematology, researcher and epidemiologist.
His renowned and extensive research works focuses on venous thromboembolism and pulmonary embolism. He is eponymously associated with the diagnostic risk stratification scores Wells Criteria (2001) for pulmonary embolism, and the Wells DVT Criteria (2003).
Professor Wells is the current Chair and Chief of Medicine at the University of Ottawa/The Ottawa Hospital.
---
Biography
Born Kincardine, Canada
1984 – Graduated with MD from the University of Ottawa
1989 – Achieved FRCP Internal Medicine Fellowship from the University of Ottawa
1991 – Achieved FRCP specialisation in haematology at McMaster University
1994 – MSc in clinic epidemiology from McMaster University
2009 – Chair/Chief of the Department of Medicine at The Ottawa Hospital and the University of Ottawa
---
Medical Eponyms
---
Key Medical Attributions
Professor Wells has produced pioneering research in diagnosis, etiology, prevention, treatment, and long-term complications of deep venous thrombosis and pulmonary embolism. He has received numerous awards for his research, including the Canada Research Chair in Thromboembolic Disease (2001), the Premier's Research Excellence award, Canadian Institutes of Health Research career scientist award, the Ottawa Hospital Research Institute Researcher of the Year (2004), and the 'J. David Grimes' Career Researcher Award (2012).
He helped to create the Thrombosis Treatment and Assessment Unit at The Ottawa Hospital, providing one of the only around-the-clock thrombosis care units in the world
Wells aided in founding the Venous Thromboembolism Clinical Trails Organization (VECOTR) to broaden thrombosis research focusing on clinical trials and clinical genetics
---
Major Publications
Wells PS, Anderson DR, Rodger M, Stiell I, Dreyer JF, Barnes D, Forgie M, Kovacs G, Ward J, Kovacs MJ. Excluding pulmonary embolism at the bedside without diagnostic imaging: management of patients with suspected pulmonary embolism presenting to the emergency department by using a simple clinical model and d-dimer. Ann Intern Med. 2001 Jul 17;135(2):98-107. [Wells criteria]
Wolf SJ, McCubbin TR, Feldhaus KM, Faragher JP, Adcock DM. Prospective validation of Wells Criteria in the evaluation of patients with suspected pulmonary embolism. Ann Emerg Med. 2004 Nov;44(5):503-10. [Wells criteria – validation]
Wells PS, Anderson DR, Rodger M, Forgie M, Kearon C, Dreyer J, Kovacs G, Mitchell M, Lewandowski B, Kovacs MJ. Evaluation of D-dimer in the diagnosis of suspected deep-vein thrombosis. N Engl J Med. 2003 Sep 25;349(13):1227-35. [Wells DVT Criteria]
Scarvelis D, Wells PS. Diagnosis and treatment of deep-vein thrombosis. CMAJ. 2006 Oct 24;175(9):1087-92. [Wells DVT Criteria – validation]
Kovacs MJ, Anderson DR, Wells PS. Outpatient treatment of pulmonary embolism with Dalteparin. Thromb Hemost. 2000;83:209-211.
The Columbus Investigators including Wells PS. Low molecular weight Heparin in the treatment of patients with venous thromboembolism. N Engl J Med. 1997;337:657-62.
---
References
---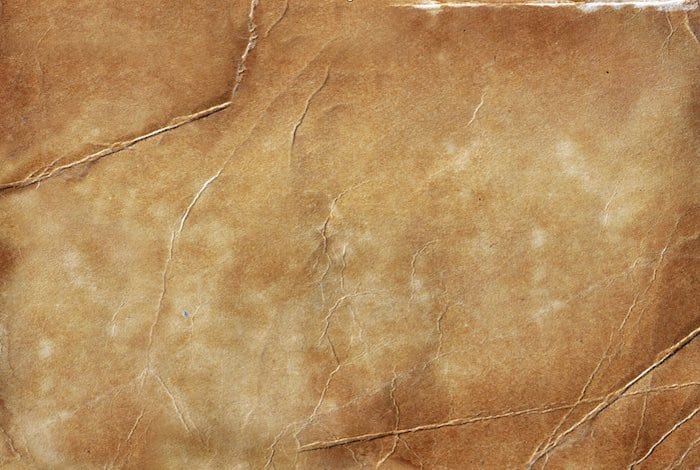 eponym
the person behind the name
Doctor in Australia. Keen interest in internal medicine, medical education, and medical history.