Potassium clearly has its potential for risks including life-threatening hyperkalaemia and cardiac arrest. It is very concerning that the slow-release preparation is available in bottles of 100 without prescription. Aggressive decontamination and haemodialysis are indicated in large overdoses.
Toxic Mechanism:
Like all metal ingestions they are a direct GI irritant. Once intracellular potassium interferes with electrical conduction in both nerves and muscle resulting in cardiac arrest.
Toxicokinetics:
Rapidly absorbed in the small bowel
Distributed to the intracellular compartment
Excreted in the urine (90-95%), faeces and sweat. Once absorption exceeds redistribution and excretion, hyperkalaemia ensues.
Resuscitation:
Urgent management of hyperkalaemia:

Calcium chloride 10 ml 10% IV (0.15 ml/kg in children)
Nebulised salbutamol 10 -20mg (2.5mg in children <5 years, 5mg in children >5 years)
Dextrose 50ml 50% and insulin 10 IU IV (10 ml/kg 10% dextrose and insulin 0.1 IU/kg in children)
Sodium bicarbonate 50 – 100 mmol slow IV (1 mmol/kg in children)
Risk Assessment
>2.5 mol/kg of potassium can theoretically overwhelm the capabilities of the kidneys and cause hyperkalaemia. (Each KCL tablet contains 8 mmol)
Massive ingestions of >40 x 600 mg tablets prompts early planning for dialysis.
Small ingestions are usually benign in patients with a normal renal function.
Patients with renal or cardiac impairment are at increased risk.
Children: 3 x 600mg tablets could potentially cause severe hyperkalaemia in a 10 kg toddler.
Clinical features:

GI symptoms (abdominal pain, nausea and vomiting), ileus and perforation have also occurred.
Lethargy, weakness, paraesthesia and hyporeflexia
Paralysis and bradycardia herald cardiac arrest (serum K > 8 mmol/L)
Supportive Care
Monitor fluid resuscitation and titrate to urine output
Investigations
Screening: 12 lead ECG, BSL, Paracetamol level
Specific:

EUC and serial VBGs to monitor potassium levels
Abdominal X-ray may show the number of tablets swallowed
Serial 12 lead ECGs demonstrating the progression of hyperkalaemia (peaked T waves > PR prolongation > loss of P waves >widening QRS > QT prolongation > sine wave > asystole)
Decontamination:
Whole bowel irrigation can be used but will not be adequate to replace haemodialysis therefore it can be used once the patient is stabilised on haemodialysis.

It requires one nurse – probably for the next 6 hours
Place nasogastric tube and confirm with X-ray
Administer PEG solution at 2L/hour by continuous infusion (children 25 ml/kg/hour)
Given metoclopramide to reduce nausea and increase gastric emptying.
Place the patient on a commode and continue until effluent is clear.
Stop if there is abdominal distension or loss of bowel sounds.
Serial abdominal X-rays can track the transit.

Potassium does not bind to activated charcoal.
Enhanced Elimination
Haemodialysis is indicated if:

Ingested dose is >40 x 600 mg KCL – confirmed on xray
Renal impairment
Cardiovascular instability
Serum potassium >8 mmol/L
Rapidly rising serum potassium

Haemodialysis should continue until WBI can be completed. Once stopped serial potassium levels are required, if it begins to rise again then further dialysis is indicated.
Antidotes
Disposition
Patients with toxicity or who have ingested a toxic dose require treatment in a critical care area capable of haemodialysis.
Patients are medically cleared once decontamination is complete and the serum potassium is stable off dialysis.
References and Additional Resources:
Additional Resources:
References:
Murray L et al. Toxicology Handbook 3rd Edition. Elsevier Australia 2015. ISBN 9780729542241
Su M, Stork C., Ravuri S, Lavoie T et al. Sustained-Release Potassium Chloride Overdose. Clinical Toxicology 2001; 39(6):641-648.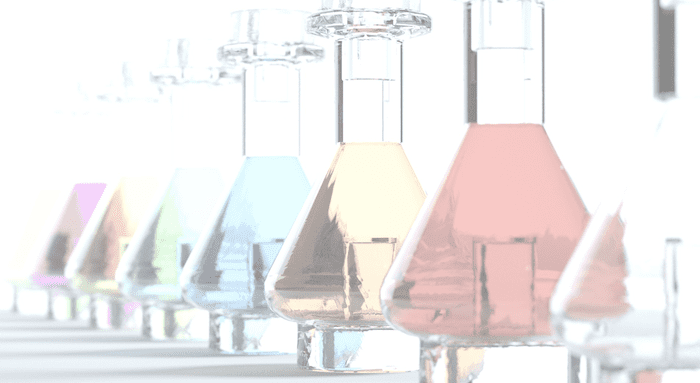 Dr Neil Long BMBS FACEM FRCEM FRCPC. Emergency Physician at Kelowna hospital, British Columbia. Loves the misery of alpine climbing and working in austere environments (namely tertiary trauma centres). Supporter of FOAMed, lifelong education and trying to find that elusive peak performance.