Precipitous Birth in the ED
Hello again from the Emergency Procedures team
Today we are hunting around for a midwife as we are covering precipitous birth in the Emergency Department.
Let's face it, those three births you attended as a medical student didn't really prepare you for this
Detailed written instructions and explanation are available in our Free App (iOS and Android). This video is hot off the press and we want your help improving it. Drop us a line with any suggestions
So, without further ado…here is the video
---
Q&A
Is childbirth in ED really an emergency?
Yes, and not just because you are the doctor in charge.

A deliver in the emergency department is not a normal delivery, it is unexpectedly rapid labour known as a precipitous delivery. Precipitous deliveries have high rates of complications including breech delivery, shoulder dystocia, nuchal cord, and post-partum haemorrhage.

We need to prepare for the worst.
How do I know if the baby is coming?
Examine the patient.

Inspect the perineum for visible head or bulging of perineum (crowning) and perform a digital vaginal exam with sterile gloves, palpating for presenting part.

If the patient is stable with no visible presenting part or bulging of perineum and the presenting part is not palpable, birth is not imminent, and you can arrange transfer to birthing unit for delivery.
Who can help me?
You want your most experienced ED team, including any ED nurse midwife.

Put out a neonatal and obstetric emergency call obtaining specialist help as quickly as possible.

Prepare a resus bay for the mother and a resuscitaire for the newborn.
If delivery procedures normally, what are the key things for me to remember?
The baby is coming no matter what you do.

We wish to slow the delivery to prevent perineal trauma. Support the perineum and apply gentle pressure to the crown to prevent a sudden delivery. Encourage panting through contractions rather than bearing down or pushing.

After deliver of baby, we focus on minimising the risk of postpartum haemorrhage with IM oxytocin delivery of complete placenta, and a fundal rub.

The neonatal team concentrate on drying and stimulating the baby and if required rapid cord clamping and resuscitation of the newborn.

We will be covering complications in further videos.
I've spotted an improvement that could be made to your video and guide?
Don't be shy, let us know! Drop us a line
---
The App
---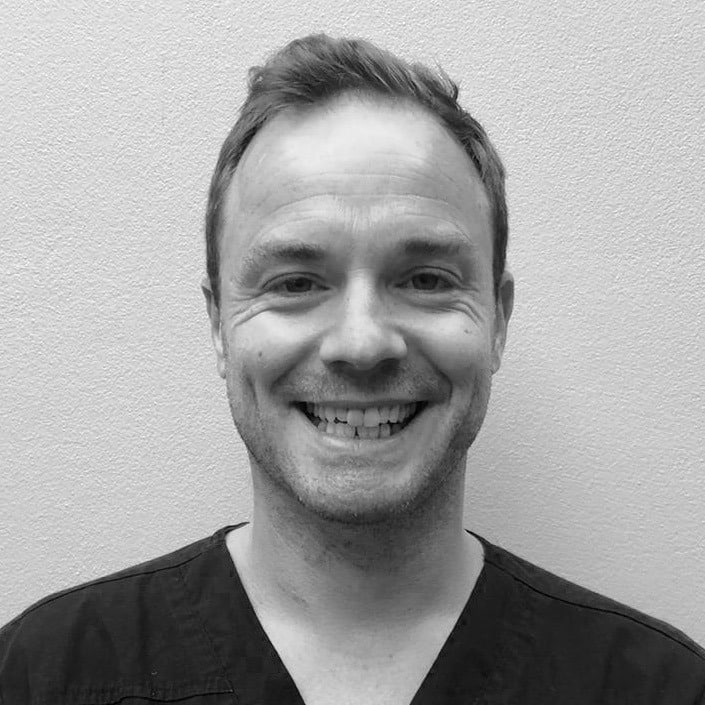 Dr James Miers BSc BMBS (Hons) FACEM, Staff Specialist  Emergency Medicine, Prince of Wales Hospital. Lead author of Lead author of Emergency Procedures App | Twitter |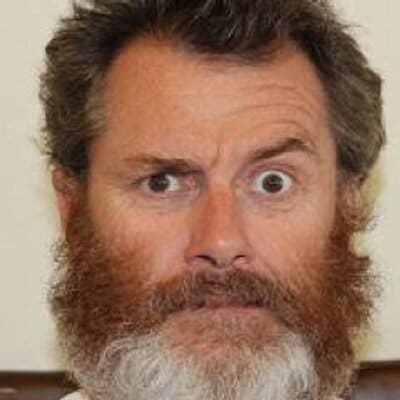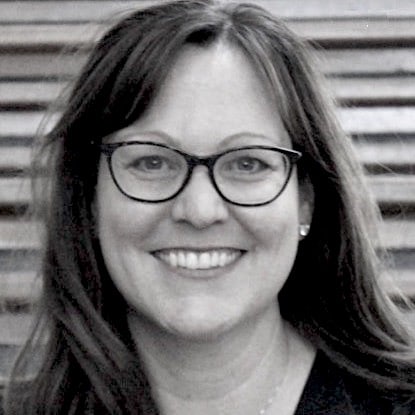 Dr Amanda Beech FRACP MBBS (Hons) BSc PHED (Hons). Obstetric medicine physician and endocrinologist. Staff Specialist Royal Hospital for Women, Sydney. Director of Simulation training