Hello again from the Emergency Procedures team,
Next up ……. Priapism management
Detailed written instructions and explanation are available in our Free App (iOS and Android). This video is hot off the press and we want your help improving it. Drop us a line with any suggestions
So, without further ado…here is the video
---
Q&A
Do all persistent erections in the emergency department require treatment?
Not all…but close (around 98%)

Low flow ischaemic priapism (98%) is the common type of priapism seen in the emergency department. It is a compartment syndrome and urological emergency and if prolonged for more than 24 hours is associated with permanent erectile dysfunction in 90% of men. Failure of medical therapy within 4 hours is an indication for surgical shunt surgery to relieve ischaemia.

Low flow ischaemic priapism is caused by:

New medications
Drugs of abuse
Sickle cell disease
Leukaemia Envenomation

High flow non-ischemic priapism (2%) is less common and is caused by unregulated cavernous arterial inflow through the traumatic formation of an arteriolar-sinusoidal fistula. The most common trauma is a needle injury to the penis, but this may also occur after blunt trauma. It is also seen in acute spinal injury.

High flow priapism does not suffer from venous outflow impairment and there is no risk of permanent damage from priapism. In the management of non-ischemic priapism, corporal aspiration has only a diagnostic role. Aspiration with or without injection of sympathomimetic agents is not recommended as treatment.
What's the preferred method of drainage?
Use the 21g butterfly needle to a 10mL syringe enabling syringe changes without disturbing the needle.

Also, the corpus cavernosum are nearly always connected, aspiration and injection can usually occur through one needle puncture.
If adrenergic medication is required, which is recommended?
Phenylephrine is a pure alpha-adrenergic agonist. It is the drug of choice in priapism, with the largest evidence base and reduced cardiovascular side effects compared to adrenaline.

If phenylephrine is not available in your emergency department, adrenaline is recommended as a second line agent.

The evidence base for all agents is limited, and very small for metaraminol which is the reason it is not recommended
I've spotted an improvement that could be made to your video and guide?
Don't be shy, let us know! Drop us a line
---
The App
---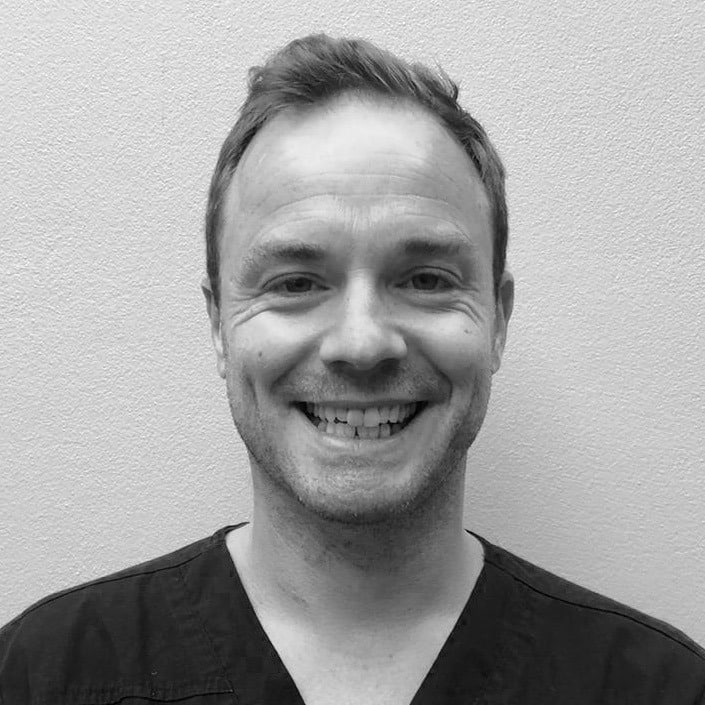 Dr James Miers BSc BMBS (Hons) FACEM, Staff Specialist  Emergency Medicine, Prince of Wales Hospital. Lead author of Lead author of Emergency Procedures App | Twitter |