Prosper Menière (1799 – 1862) was a French otorhinolaryngologist.
Prosper Menière was a French physician whom Ménière's disease is named after. He was the first to recognize that the semicircular canals of the inner ear were involved in cases of vertigo. This was controversial at time as the inner ear was perceived as an organ of hearing only and its role in balance had not previously been recognized.
Sadly Menière did not get recognition for his work until after his death when further research found the condition of vertigo, tinnitus and progressive hearing loss to be caused by defects of the semicircular canals, and the condition was named after him as Menière disease.
---
Biography
Born on 18th June 1799, in Angers, France
1828 – received his doctorate of medicine from Hôtel-Dieu in Paris and appointed as an aide to Baron Dupuytren's in his clinic at the Hôtel-Dieu.
1830 – treating physician for many injured citizen during the Battle of the Barricades during France's "second revolution"
1833 – appointed as personal physician-in-residence Duchesse de Berry (widowed daughter-in-law of the exiled Charles X)
1834 – appointed chief of the clinic of Auguste-Francois Chomel, Professor of Medicine and noted academician
1835 – given the title of Chevalier of the Legion of Honor following a mission to combat an outbreak of cholera in France
1838 – appointed as director of the Imperial Institute for Deaf-Mutes in Paris
Died on 7th February 1862, unexpectedly due to influenza pneumonia
---
Medical Eponyms
Menière's disease is a condition characterized by the triad of episodic vertigo, tinnitus, and hearing loss, caused by endolymphatic hydrops of the labyrinthine system of the inner ear.
Ménière first described the condition in a paper read before the French Academy of Medicine in 1861. He described a number of patients suffering from episodic vertigo, deafness and tinnitus and concluded:
Un appareil auditif, jusque-là parfaitement sain, peut devenir tout a coup le siège de troubles fonctionnels consistent en bruits de nature variables, continus ou intermittents, et ces bruits s'accompagnant bientôt d'une diminution plus ou moins grande l'audition;
Ces troubles fonctionnels avant leur siège dans l'appareil auditif interne peuvent donner lieu à des accidents réputes cérébraux, lels que vertiges, étourdissements, marche incertaine, tournoiement et chute, et de plus ils sont accompagnés de nausées, de vomissements et d'un état syncopal;
Ces accidents, qui ont la forme intermittente, ne tardent pas à être suivis de 'surdité de plus grave, et est souvent l'ouïe est subitement et complètement abolie;
Tout porte à croire la lésion matérielle qui est case de ces troubles fonctionnels réside dans le canaux demi-circulaires.
Menière P. Mémoire sur des lésions de l'oreille interne donnant lieu à des symptômes de congestion cérébrale apoplectiforme. Gazette médicale de Paris, 1861; 16: 597-601
The auditory apparatus may be suddenly affected causing tinnitus, and diminution of hearing;
The inner ear is the site which can suddenly be affected causing attacks of vertigo, dizziness, uncertain gait, staggering and falling, and may be accompanied by nausea, vomiting and syncope;
Attacks are intermittent followed by hearing loss of increasing severity;
The lesion is likely to be in the semicircular canals.
Menière P. Mémoire sur des lésions de l'oreille interne donnant lieu à des symptômes de congestion cérébrale apoplectiforme. Gazette médicale de Paris, 1861; 16: 597-601
In 1874 Charcot was the first to use the term "Maladie de Menière" to describe the condition of vertigo, tinnitus and deafness [Vertiges ab aure laesa (maladie de Menière)].
Other Eponyms
Prosper Ménière Society; founded in 1981 by the International Ménière's Disease Research Institute (IMDRI) of the Colorado Otologic Research Center (CORC)
---
Key Medical Contributions
Menière was the first to unknowingly describe likely cases of his eponymous disease and BPPV. He was also first to conclude that abnormalities of the inner ear might be responsible for sudden attacks of vertigo, accompanied by nausea, vomiting and syncope. Previously vertigo was thought to be a cerebral symptom similar to epileptic seizures and both were lumped together under the term "apoplectiform cerebral congestion" and commonly treated by bleeding.
---
Major Publications
---
Controversies
DOB 16 or 18 June 1799
Surname: Menière (as his signature), Ménière (as his descendants, and tombstone), or Meniere…
At the time Menière published his theory the inner ear was recognized only as a hearing organ and its role in maintaining balance was not known. This meant Menière's conclusions were very controversial at the time.
---
References
---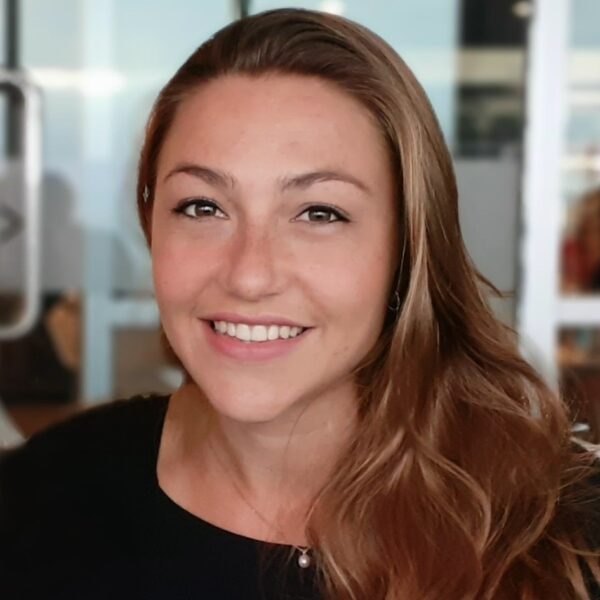 Studied at Univerisity of Cambridge - BA MB BChir. British doctor working in emergency medicine in Perth, Australia. Special interests include primary care and emergency medicine.
BA MA (Oxon) MBChB (Edin) FACEM FFSEM. Associate Professor Curtin Medical School, Curtin University. Emergency physician, Sir Charles Gairdner Hospital.  Passion for rugby; medical history; medical education; and asynchronous learning #FOAMed evangelist. Co-founder and CTO of Life in the Fast lane | Eponyms | Books | Twitter |