Ralph L Huber (1890-1953) was an American Dentist and inventor.
Inventor of the Huber-point needle that later became known as the Tuohy needle. Primary aim of his non-coring needle was to reduce pain and trauma when injecting local anaesthesia for dental procedures.
Huber's needle design was used by Edward Boyce Tuhoy for spinal catheter insertion through the needle to provide anaesthesia. Despite owning patent of the design Huber has little recognition in the original description of the Tuhoy needle
Biography
Born 1890
Trained as a dentist at the University of Oregon Dental School
Practiced dentistry in Seattle for 30 years
During the war Huber provided the US army with numerous of his inventions and designs
1943 invented his Huber-point needle (patented 1946)
Died 1953
Medical Eponyms
Major Publications
Controversies
In 1946, Huber applied for a patent on a needle with a 'transversely curved wall…end portion'. Huber made many of his inventions available to the US Army during the war, including the Huber point which was adopted by the Army in 1942 and it is possible that Tuohy first encountered the Huber point during his time in the US Army.
Controversy exists over whether Huber was in fact the creator of the now 'Tuohy needle' and was never properly referenced in Tuohy's original work. Nonetheless, it was Tuohy that developed the use the Huber point for introduction of a catheter into the epidural space and his contribution to the development of continuous spinal epidural anesthesia cannot be disputed.
References
---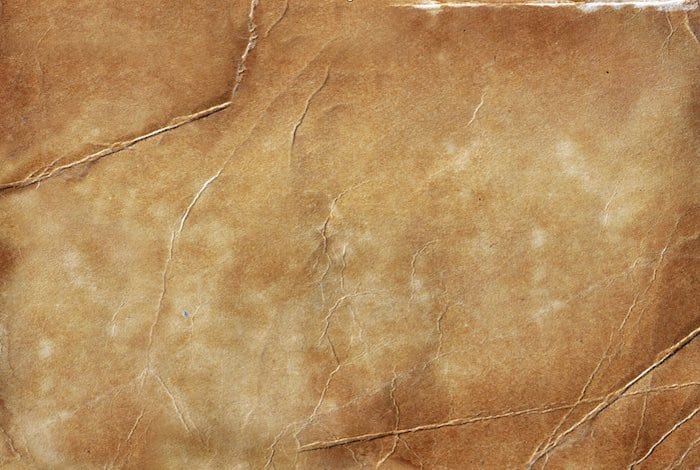 eponym
the person behind the name