Pre-hospital Resuscitation: Road to Resus Chapter 1
Ashley Liebig, Reuben Strayer and a panel of experts
Three episodes spanning the patient journey from roadside pre-hospital trauma through the emergency and resuscitation rooms to the Intensive Care unit.
Part 2 of the Road to Resus; this time continuing the trauma resuscitation in the Emergency Department.
---
The Podcast
---
The Slides
---
More SMACC…
---
Coda
Coda is a community tackling the most urgent healthcare challenges, that need action, now.
The first event will be in Melbourne 28.10.19 – 02.10.19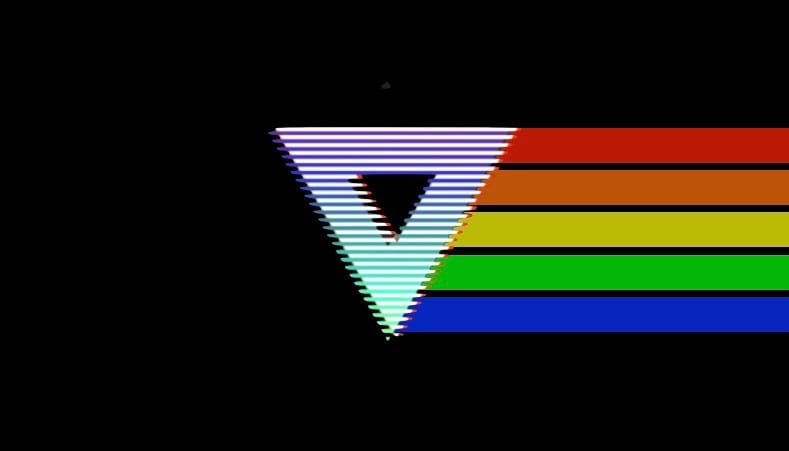 Oliver Flower is a staff specialist in Intensive Care Medicine at Royal North Shore Hospital, Sydney.
| Read more posts | CODA |