Description
Rovsing sign: The current use of this eponymous sign describes right lower quadrant pain elicited by palpation of the left lower quadrant in acute appendicitis. If this occurs, it is said to be a positive Rovsing sign.
---
History of the Rovsing Sign
Although this sign is commonly taught to be attributable to eliciting peritoneal irritation, Rovsing's original description and intention were quite different. Rovsing originally described the manoeuvre as an attempt to distend the caecum and appendix by applying pressure to the left colon, in an anti-peristaltic fashion.
I press with my right hand onto the fingers of the left hand that is lying flat against the colon descendens [descending colon] and then let the hand glide up toward the splenic flexure…The entire method is based upon isolated rise of pressure within the colon.

Rovsing 1907
In doing this correctly, Rovsing suggests that if pain is elicited, then this isolates the source to the caecum or appendix, and rules out other structures in the right iliac fossa.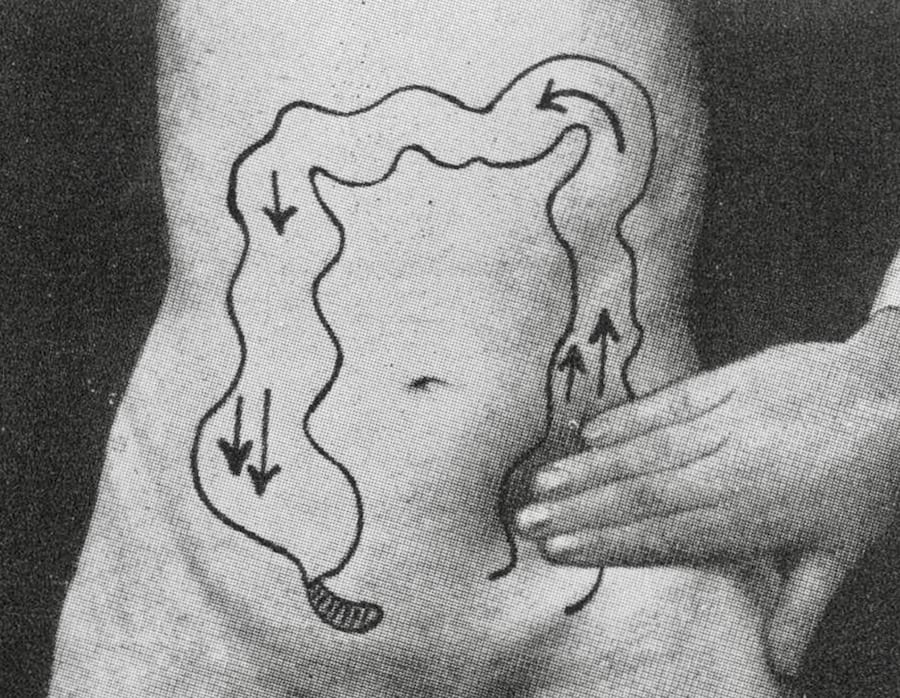 The Rovsing sign is described variably in medical literature with most descriptions bearing little/no resemblance to the original description by Rovsing. Prosenz et al reviewed 1178 individual studies and found no included study correctly described the method of eliciting Rovsing sign. Of 9 textbooks reviewed, 3 English texts on surgery failed to described the sign accurately, however all 6 German (text)books provided an accurate description.
---
Associated Persons
---
References
---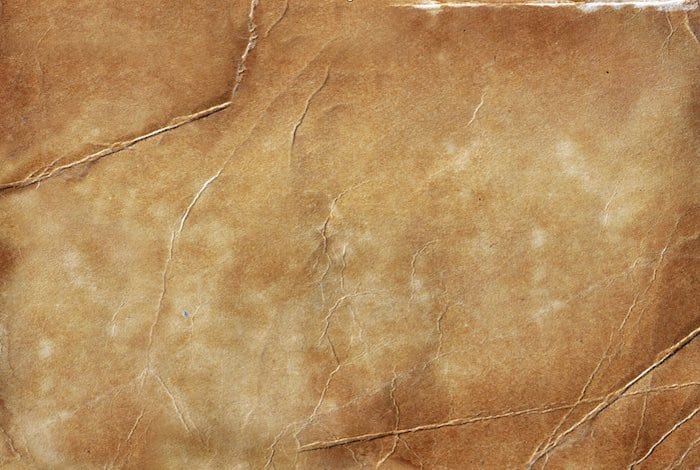 eponymictionary
the names behind the name