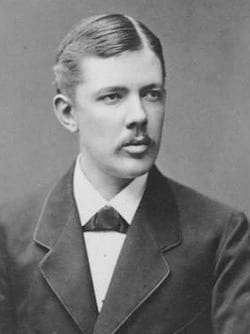 Emil Samuel Perman (1856 – 1946) was a Swedish general surgeon.
His research interests in abdominal surgery included appendicitis and its treatment, gastroenterostomy (Perman was one of the first to perform this in Sweden), abdominal formation, incarcerated diaphragm hernia, hernia in children, and gastroptosis.
Perman is eponymously associated with Perman sign (1904) of appendicitis, which is commonly and incorrectly referred to as Rovsing sign.
---
Biography
Born 6 June 1856 in Östersund, Sweden
1889 – Graduated with MD from the Karolinska Institutet
1891-96 – Associate professor of surgery at the Karolinska Institutet
1892-99 – Chief physician at the Kronprinsessan Lovisas vårdanstalt in Stockholm
1899-1919 – Chief physician at the surgical department of Sabbatsbergs sjukhus in Stockholm
Died 21 February 1946 in Stockholm
---
Medical Eponyms
Perman sign (1904)
Referred to as Perman-Rovsing sign, or incorrectly as Rovsing sign. Perman briefly described a sign of appendicitis in his article titled "Om indikationerna för operation vid appendicit samt redogörelse for å Sabbatsbergs sjukhus opererade fall", which involved pain in the ileocaecal tract elicited by applying pressure to the left abdomen. His original description in the article:
Ett symtom finnes, som är af stor betydelse och som jag alltid funnit visa rätt, dä det varit tydligt för handen, nämligen muskelspänningen öfver cekaltrakten och angrän sande del af buken vid beröring eller lätt tryck öfver den samma, hvars betydelse först påpekats af Dieulafoy (défense musculaire). Finnes detta symtom, kan man vara så godt som säker pâ, att det redan finnes höggradiga för ändringar i och kring appendix- gangrän eller perforation med börjande varig peritonit, fri eller begränsad. Därpå har jag äfven alltid funnit ett annat symtom tyda, nämligen en till ileooekaltrakten lokaliserad smärta vid tryck å- vänstra delen af buken.

Perman ES. 1904: 806
A symptom exists which is of great importance and which I always found to hold true if it was evident to the hand, namely muscle tension across the cecal region and adjacent portion of the abdomen when touch or light pressure was applied, the significance of which was first pointed out by Dieulafoy (défense musculaire). If this symptom is found, you can be almost certain there is already a high level of change in and around the appendix – gangrene or perforation with developing permanent peritonitis, free or limited. Furthermore, I have always found another symptom evident, namely a pain located to the ileoecal tract with pressure to the left part of the abdomen.

Perman ES. 1904: 806
---
Major Publications
---
References
---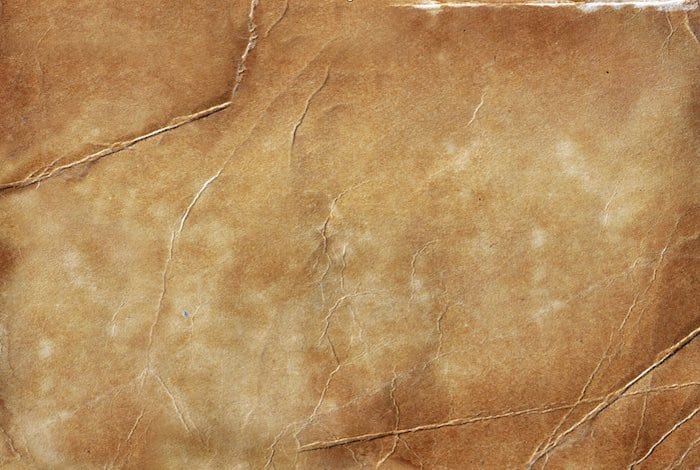 eponym
the person behind the name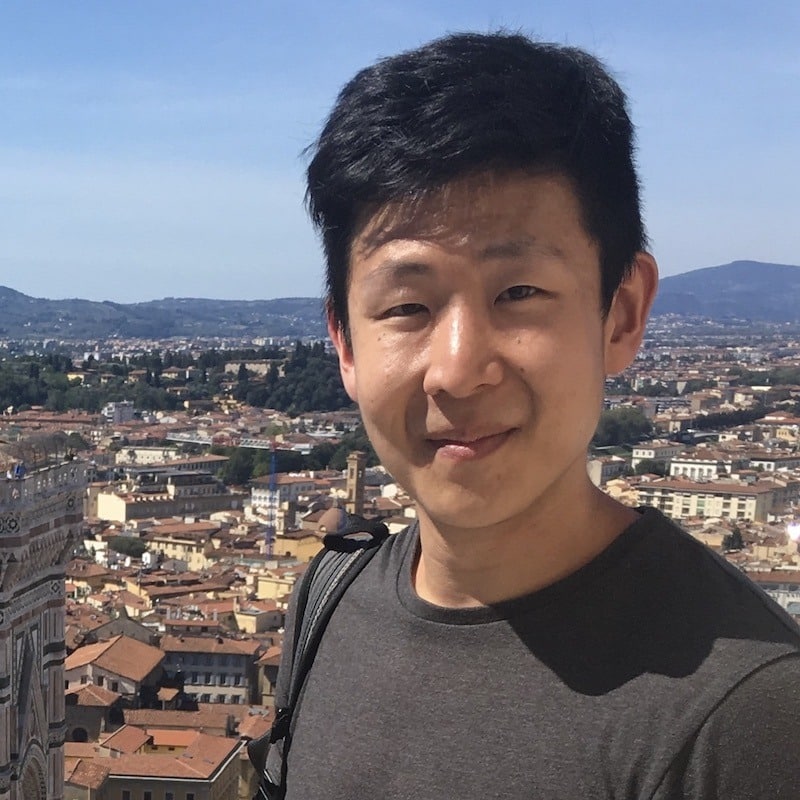 Doctor in Australia. Keen interest in internal medicine, medical education, and medical history
| Read more posts |