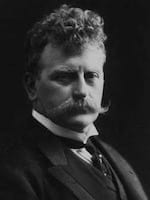 Niels Thorkild Rovsing (1862 – 1927) was a Danish surgeon
Principle work focused upon general surgery and urology. Eponymously linked with Rovsing sign (1907) to aid in the clinical diagnosis of acute appendicitis. Strong advocate for antisepsis and Listerism, and is a considered a pioneer in his field.
Published over 200 papers and gained international notoriety, particularly for his innovative urological surgery, primarily focused upon horseshoe and polycystic kidneys.
---
Biography
Born 26 April 1862 Flensborg, Denmark
1885 – Received his M.D in from the University of Copenhagen, followed by a PHD from the same institution in 1889 entilted 'About the etiology, pathogenesis and treatment of cystitis'
1892-1902 Practiced surgery at the Red Cross Hospital and Queen Louise Children's Hospital, both in Copenhagen
1902 – Became Professor of Surgery
1904 – Appointed Director of Surgery at Royal Frederiks Hospital
1908 – Founded Danish Surgical Society with Eilert A. Tscherning
1910 – Campaigned for better surgical accommodation in Copenhagen, leading to opening of Rigshospitalet (University Hospital Copenhagen)
Honorary member of Edinburgh Medico-Chirurgical Society and the Association of Surgeons of Great Britain and Ireland
1920 – Declined position of Prime Minister of Denmark, but accepted position of Minister of Education
Died 14 January 1927 from cardiac failure and complications from X-ray therapy for laryngeal cancer,
---
Medical Eponyms
The Rovsing sign is described variably in medical literature with most descriptions bearing little/no resemblance to the 1907 description by Rovsing, but rather the description offered by Perman in 1904.
Modern interpretation of Rovsing sign: In acute appendicitis, palpation of the left lower quadrant may elicit pain in the right lower quadrant. If this occurs, it is said to be a positive Rovsing sign. However, the
More eponyms
Rovsing Operation I (1910) procedure for decortication in polycystic kidney disease
Rovsing Syndrome (1911) umbilical pain in horseshoe kidney caused by vascular compression, enhanced by dorsal flexion of the lumbar vertebrae
Rovsing Operation II (1911) to separate a fused horseshoe kidney via division of the renal isthmus
Male to female sex reassignment surgery (1918) according to Rovsing, the first of its kind
---
Controversies
1890 Rovsing was dismissed from role as Junior Surgeon at Royal Frederiks Hospital when he married, as he was appointed as an 'unmarried junior surgeon'. The dismissal received national attention, leading to other doctors striking, and five months later Rovsing was reinstated as a 'married junior surgeon'.
---
Major Publications
Rovsing, T. Indirektes Hervorrufen des typischen Schmerzes an McBurney's Punkt. Ein Beitrag zur diagnostik der Appendicitis und Typhlitis. (Indirect cause of typical pain at McBurney's point. A contribution to diagnosis of Appendicitis and Caecitis) Zentralblatt für Chirurgie, Leipzig, 1907, 34: 1257-1259. [Rovsing sign]
Rovsing T. Blasenentzündung und ihre Ätiologie, Pathogenese und Behandlung. (About the aetiology, pathogenesis and treatment of cystitis) Berlin, Germany: Hirschwald; 1890.
Rovsing T. Klinische und experimentelle Untersuchungen über die infektiösen Krankheiten der Harnorgane. 1898
Rovsing T. Galdestenssygdommen og dens behandling. Tre prøveforelæ sninger holdte ved konkurrencen om et Professorat i kirurgi ved Københavns universitet. (Gallstone disease and its treatment. Three trial lectures held at the competition for a professor in surgery at the University of Copenhagen. Denmark; 1900.
Rovsing T. Beitrag zur Symptomatologie, Diagnose und Behandlung der Hufeisenniere [Symptomatology, diagnosis and treatment of horseshoe kidney]. Zeitschrift für Urologie 1911;5: 586-601.
Rovsing T. Tuberculosis of the kidney. Annals of Surgery 1912;56: 521-43.
Rovsing T. The treatment of multilocular kidney cystoma (Congenital cystic kidney) by means of multiple punctures. American Journal of Urology 1912;VIII:120-124
Rovsing T. Abdominal surgery-clinical lectures for students and physicians. Philadelphia, PA: Lippincott. 1914
---
References
---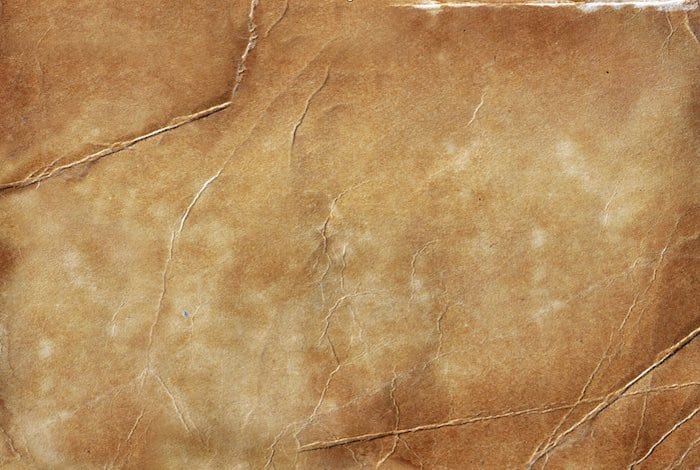 eponym
the person behind the name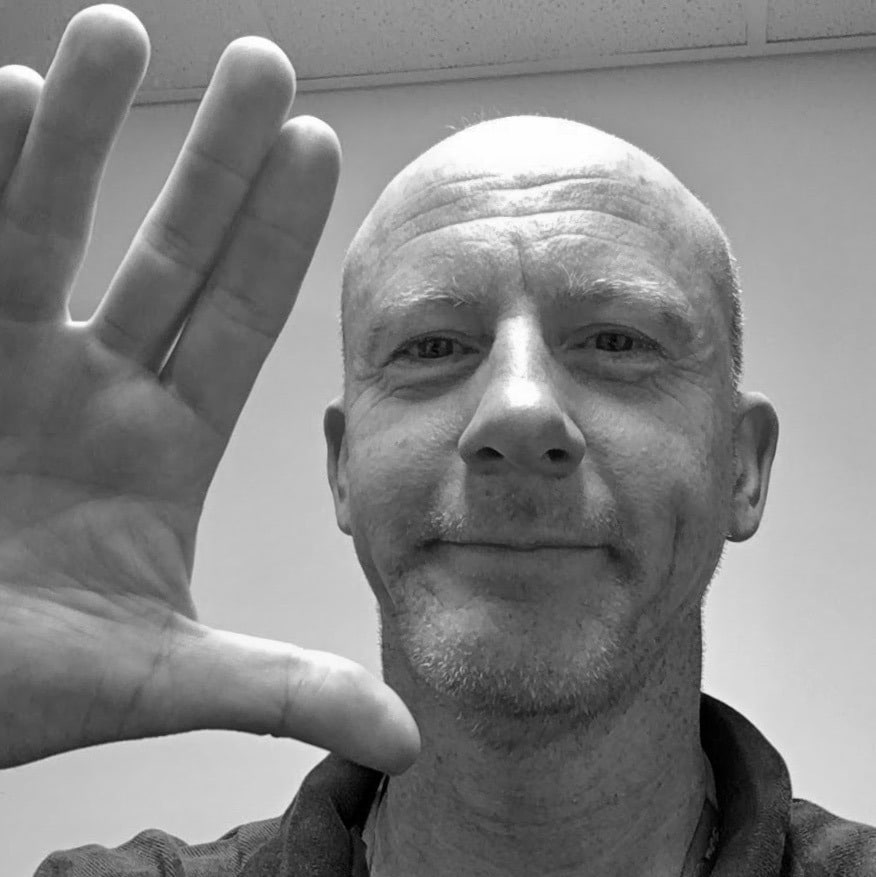 Emergency physician MA (Oxon) MBChB (Edin) FACEM FFSEM with a passion for rugby; medical history; medical education; and informatics. Asynchronous learning #FOAMed evangelist. Co-founder and CTO of Life in the Fast lane
| LITFL posts | Eponyms | Books | vocortex |