Prof. Dr. Ruth Illig (1924 – 2017) was a German pediatric endocrinologist.
Illig was one of the pioneers of European pediatric endocrinology and an enthusiastic campaigner for the improvement of the health of children and adolescents, not only in Europe, but also globally.
She made a major contribution to the clinical detection, biochemical confirmation, and treatment of growth hormone deficiency together with Andrea Prader (1919-2001). The eponymous term 'Illig Syndrome' was originally given to describe growth hormone deficiency.
Prof Illig also made vital contributions to the application of TSH assays for newborn hypothyroidism screening and instigation of early treatment with thyroid hormones. She conducted studies both on screening methodology, and long-term follow-up for neonates with hypothyroidism. Aware that economically disadvantaged countries could not afford a neonatal screening program she founded a charitable organisation in her retirement to finance national screening programs in countries such as Bulgaria.
---
Biography
Born 12 November 1924 in Nuremberg, Germany
After the war she moved to Switzerland and commenced her medical training in Bern and Zurich
1956 Paediatric residency at the University Children's Hospital (Kinderspital) in Zurich under Guido Fanconi (1892–1979)
1960-1987 Pediatrician at the Kinderspital, Zurich. Founded the endocrinology laboratory, in which she introduced new methods for determining growth hormone and insulin.
1965 – One of the founding members of the European Society for Paediatric Endocrinology (ESPE)
1976 – Developed a rapid detection method for hypothyroid screening in the newborn. Developed the first nationwide screening program for congenital hypothyroidism in Europe. After a pilot study, Illig started the full program in Switzerland on 1 January 1977.
1977 – First female professor at the Medical Faculty of the University in Zurich
1986 – Established and financed an institution for children with visual impairment in Switzerland
1986 – President of the ESPE 25th Annual Meeting in Zurich
2006 – ESPE Outstanding Clinician Award for her many years of dedication to paediatric endocrinology
Died 24 June 2017
---
Medical Eponyms
Illig syndrome: Isolated growth-hormone deficiency affecting both sexes
---
Major Publications
---
References
---
eponym
the person behind the name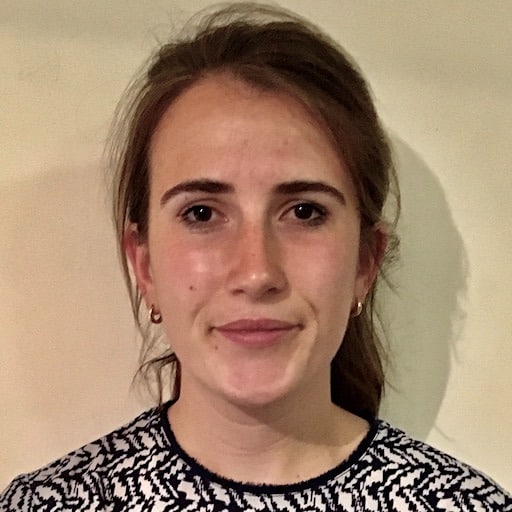 Studied at University of Leeds-MBChB and Microbiology in Relation to Medicine BSc. British doctor currently working in Emergency Medicine in Perth, Australia.
Associate Professor Curtin Medical School, Curtin University. Emergency physician MA (Oxon) MBChB (Edin) FACEM FFSEM Sir Charles Gairdner Hospital.  Passion for rugby; medical history; medical education; and asynchronous learning #FOAMed evangelist. Co-founder and CTO of Life in the Fast lane | Eponyms | Books | Twitter |