Description
Segond fracture: Avulsion fracture (small) of the lateral surface of the lateral tibial condyle. Usually results from excessive internal rotation and varus stress resulting in increased tension on the lateral capsular ligament of the knee joint.
In the majority of cases a segond avulsion fracture is associated with detachment of the capsular portion of the lateral collateral ligament and tears of the anterior cruciate ligament. Additional injury to menisci and other supporting ligaments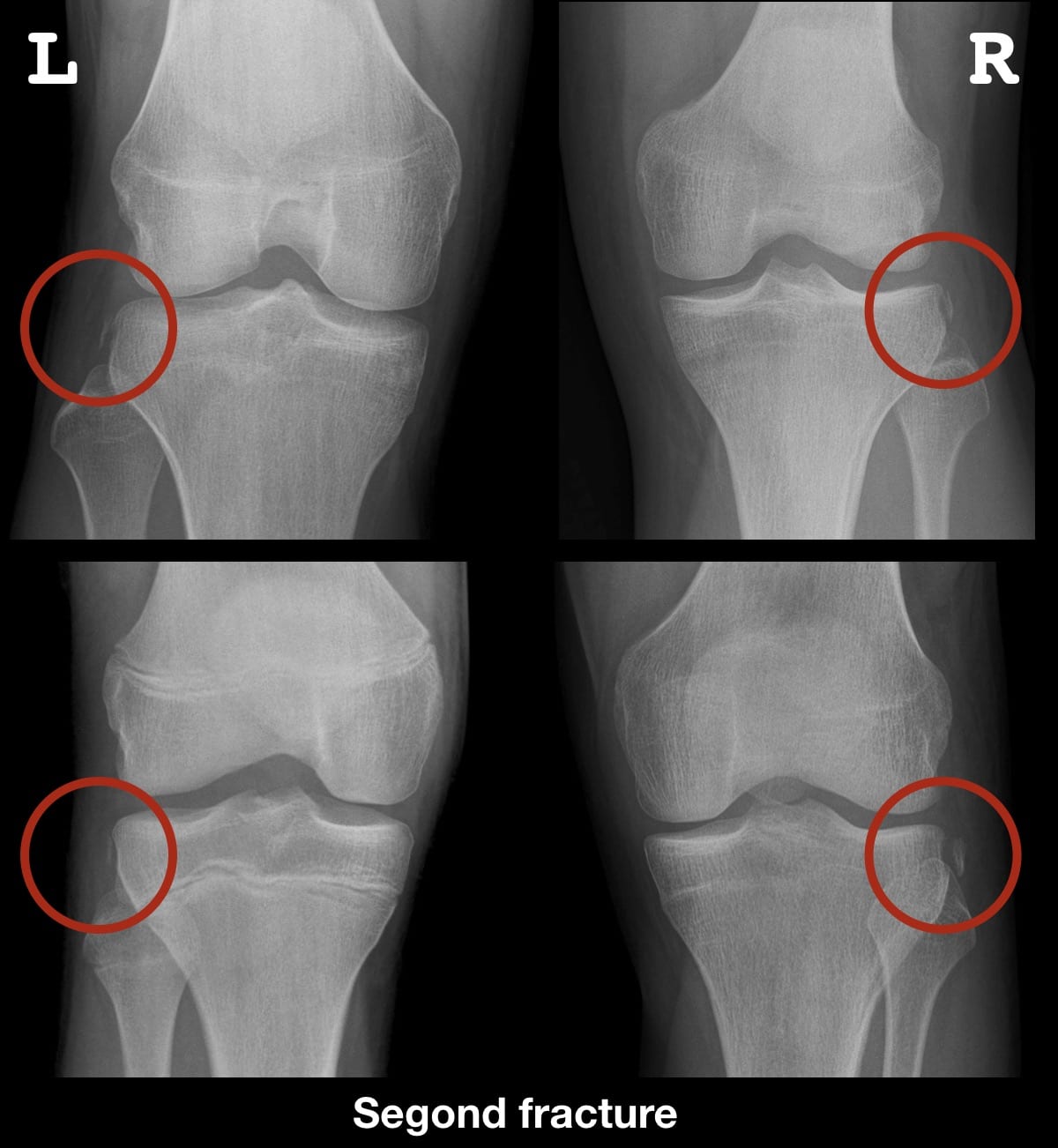 ---
History
1845 – Amédée Bonnet published the first cadaveric studies for the mechanism of knee ligament injuries
1879 – Paul Segond acknowledged and repeated the work of Bonnet. He demonstrated (in 17 of 38 experiments with cadavers) that internal rotation of the tibia with the knee in flexion results in tension on the lateral joint capsule of the knee at its midpoint where a pearly, fibrous, resistant band of tissue (the lateral capsular ligament (LCL)), produces an avulsion fracture of the lateral tibia. Segond described the small bony avulsion on the lateral tibial plateau and commented that:
It's never Gerdy's tubercle that gives way, but the portion of bone immediately behind it…the lesion is pathognomonic of torsion of the knee in internal rotation and slight flexion of the lower leg and is associated with rupture of the anterior cruciate ligament
Segond went on to describe signs and symptoms of anterior cruciate rupture:
…strong articular pain, frequent accompanying pop, rapid joint effusion and abnormal anterior-posterior movement of the knee on clinical examinations
1936 – Henry Milch first reported this fracture on radiographs of acutely injured knees in three patients.
In reviewing the literature, the author could find no clinical information on this interesting lesion. By accident, a reference to the experimental work of Segond was noted. Though no clinical cases are cited in this work, it appears that, in studying the effects of rotation, Segond accurately described the pathology of the type of cortical avulsion fracture which has been mentioned.

Milch 1936
---
Associated Persons
---
Segond fracture examples

---
Note: Reverse Segond
Reverse Segond fracture: Avulsion of the deep fibers of the medial collateral ligament. Usually located along the medial proximal tibia adjacent to the articular surface. Most commonly associated with valgus stress and external rotation of the knee [Opposite of Segond fracture which involves the avulsion fragment of the lateral proximal tibia following knee varus stress and internal rotation]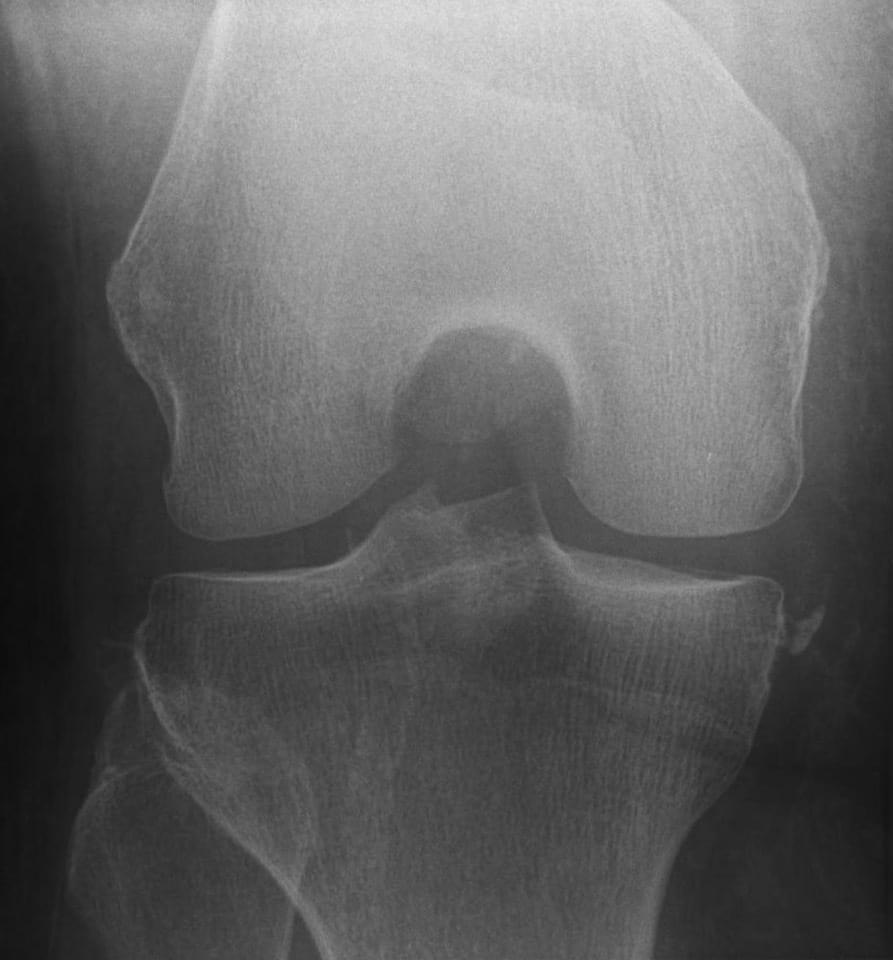 ---
References
---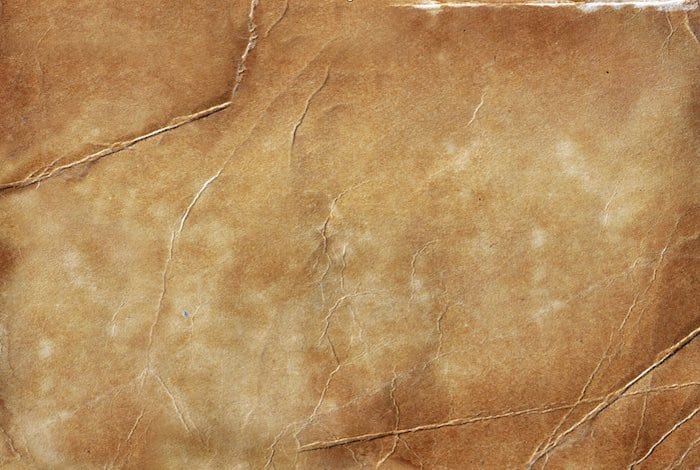 eponymictionary
the names behind the name