Description
An over-wire technique of catheter insertion to obtain safe percutaneous access to vessels and hollow organs.
---
History
This modified technique involved inserting a needle through a side hole in a polyethylene catheter in order to introduce it, however he found this tube lacked the stiffness required to advance it once the needle was removed.
Originally Seldinger modified a technique devised by 1956 Nobel prize winner André Frédéric Cournand who developed cardiac catheterization. Following further failed modification using a piano wire to stiffen the tube, Seldinger was left with the three essential components; a needle, a wire and polyethylene tube. In April 1952 he was hit by a
'…sudden attack of common sense and knew what to do: needle in, guide-wire in through the needle, needle out, catheter in over the wire and finally removal of the guide wire

Seldinger 1952
Seldinger used his new technique to pioneer several new procedures including localization of parathyroid adenoma by arteriography; selective renal angiography; puncture of bile ducts for cholangiography and puncture of the liver and spleen for portal venography.
His 1966 thesis was on percutaneous transhepatic cholangiography following his earlier development of the technique in 1962.
---
Associated Persons
---
References
---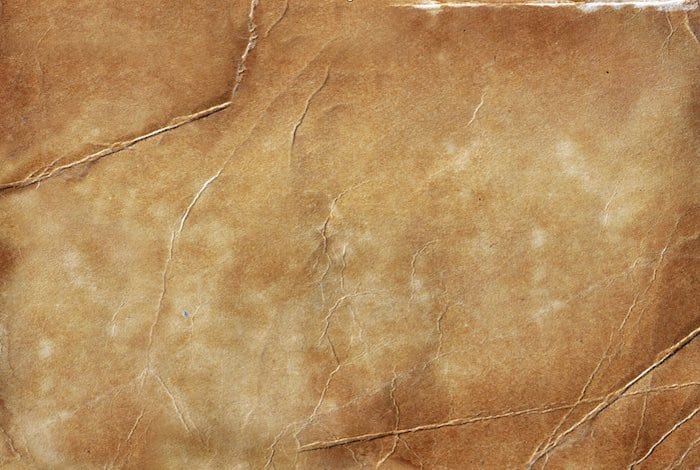 eponymictionary
the names behind the name
Resident Medical Officer currently working in Emergency Department at Sir Charles Gairdner Hospital. Pianist and avid Golfer  | LinkedIn |