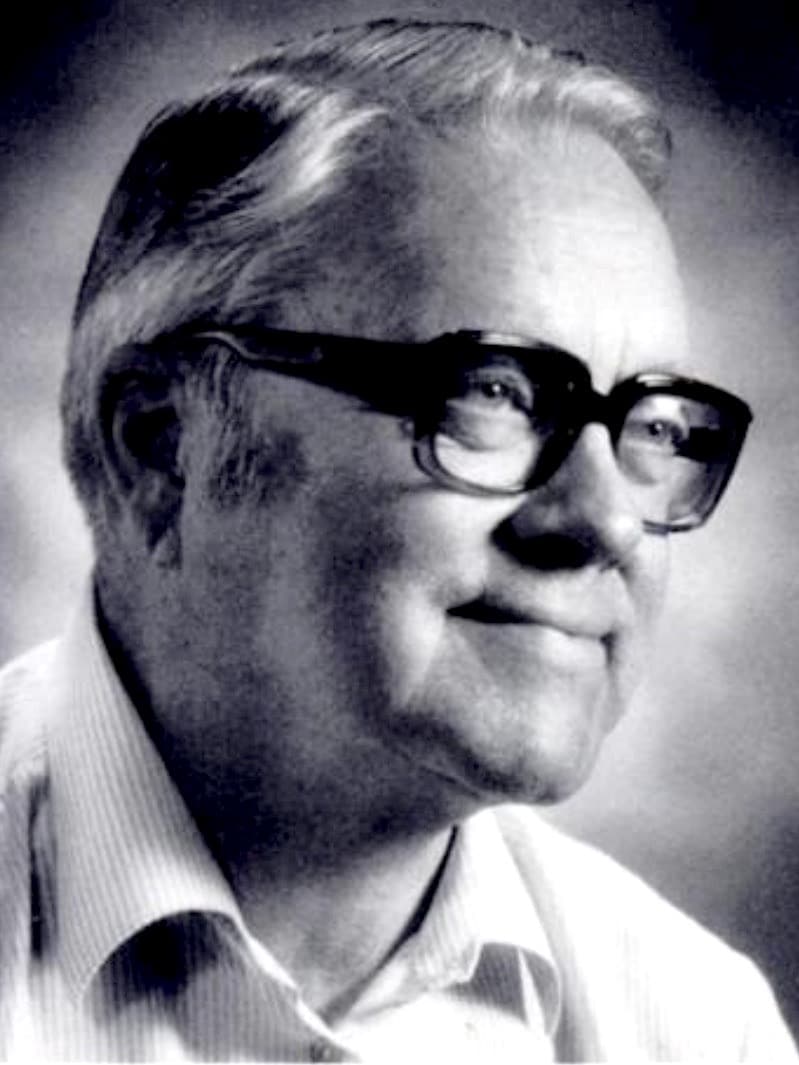 Sven-Ivar Seldinger (1921-1998) was a Swedish Radiologist.
Best remembered for developing the Seldinger Technique a technique for safe percutaneous access to vessels and hollow organs that is widely used today. Seldinger is regarded as a forefather of interventional radiology
Using the technique, Seldinger pioneered a number of procedures including percutaneous transhepatic cholangiography.
---
Biography
Born on April 19, 1921 in Mora, Sweden to a family renown for making the famous Mora clocks.
1940-1948 studied medicine at the Karolinska Institute in Stockholm
Karolinska hospital where he started his residence in Radiology and stayed until 1966.
During this period he was introduced to angiography and developed the Seldinger technique as we know it today.
After a short stint in academia and teaching in Gothenburg he returned to his home town Mora as head of the Department of Radiology
1984 – Honorary Doctor of the Faculty of Medicine, Uppsala University
1986 – Retired from medical practice.
Died on February 21, 1998 in Dalecarlia, Sweden
---
Medical Eponyms
An over-wire technique of catheter insertion to obtain safe percutaneous access to vessels and hollow organs.
Sven Ivar Seldinger published his pioneering technique for achieving percutaneous vascular access in Acta Radiologica in 1953. Seldinger introduced the use of a flexible, round-ended wire to facilitate catheter insertion, was a substantial refinement to the previously accepted practice that had been described in 1941 by Pedro L. Fariñas (1892–1951).
Originally Seldinger modified a technique devised by 1956 Nobel prize winner André Frédéric Cournand (1895-1988) who developed cardiac catheterization. Following further failed modification using a piano wire to stiffen the tube, Seldinger was left with the three essential components; a needle, a wire and polyethylene tube.
In April 1952 he was hit by a…
…sudden attack of common sense and knew what to do: needle in, guide-wire in through the needle, needle out, catheter in over the wire and finally removal of the guide wire…

Seldinger 1952


The artery exposure technique of catheterization is time-consuming, troublesome and may present certain risks.

There is a simple method, however, of using a catheter the same size as the needle, and which has been used at Karolinska Sjukhuset since April 1952. The main principle consists in the catheter being introduced on a flexible leader through the puncture hole after withdrawal of the puncture needle

Seldinger 1953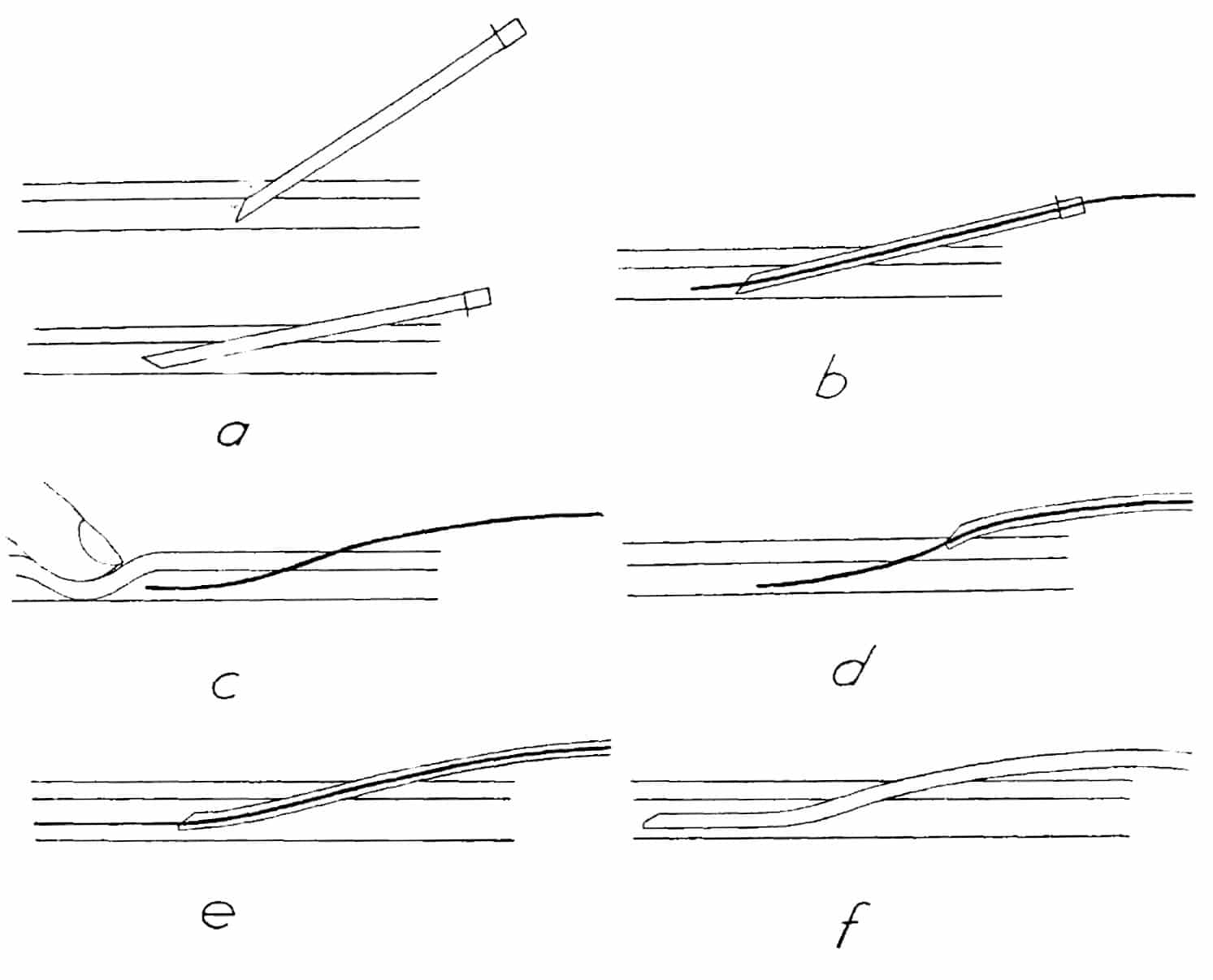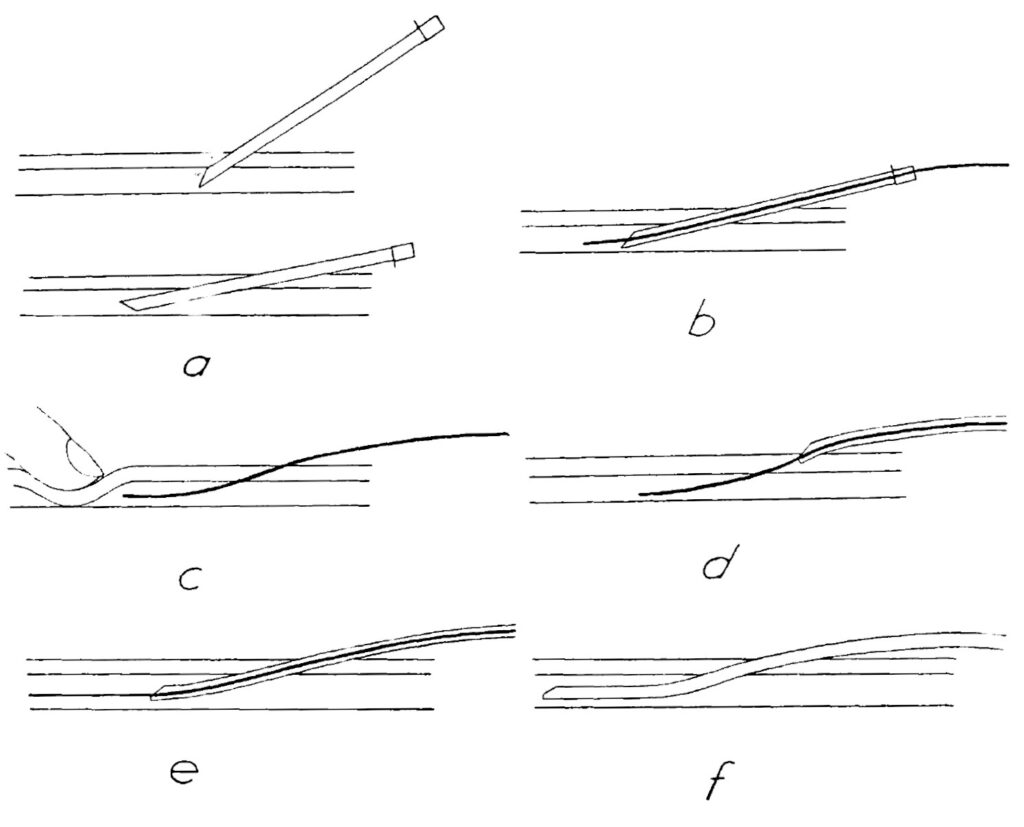 Seldinger used his new technique to pioneer several new procedures including localization of parathyroid adenoma by arteriography; selective renal angiography; puncture of bile ducts for cholangiography and puncture of the liver and spleen for portal venography.
---
Major Publications
---
References
Biography
Eponymous terms
---
[cite]
---
Resident Medical Officer currently working in Emergency Department at Sir Charles Gairdner Hospital. Pianist and avid Golfer  | LinkedIn |
BA MA (Oxon) MBChB (Edin) FACEM FFSEM. Associate Professor Curtin Medical School, Curtin University. Emergency physician, Sir Charles Gairdner Hospital.  Passion for rugby; medical history; medical education; and asynchronous learning #FOAMed evangelist. Co-founder and CTO of Life in the Fast lane | Eponyms | Books | Twitter |