Hyperosmolar sodium bicarbonate solutions are widely used in clinical toxicology both as an antidote to drugs that impair fast sodium channel function and as an alkalinising agent to manipulate drug distribution and excretion (salicylate and phenobarbitone). It is also used in profound metabolic acidosis with cyanide, isoniazid and toxic alcohol toxicity. Finally, it can also increase the urinary solubility of methotrexate toxicity and drug-induced rhabdomyolysis
Administration
Cardiotoxicity secondary to fast sodium channel blockade:
Give 1-2 mmol/kg IV until cardiovascular stability is achieved.
Following stabilisation further doses may be required as guided by ECGs and blood gas estimations.
If repeated doses are required it is easier and safer to intubate and hyperventilate to maintain a pH >7.5 – 7.55 than repeated boluses of sodium bicarbonate or an infusion (debatable efficacy).
Prevention of redistribution of salicylate to CNS:
The pH must be maintained above 7.4 at all times. If the patient is critically ill with a severe metabolic acidosis they are usually intubated and the pH is maintained via hyperventilation. If they are not….
Give sodium bicarbonate 2 mmol/kg IV bolus.
Intubate, hyperventilate and recheck the VBG/ABG.
Serum alkalinisation is maintained until definitive care with haemodialysis is achieved.
Urinary alkalinisation:
Correct hypokalaemia.
Give 1-2 mmol/kg sodium bicarbonate IV bolus.
Commence an infusion of 150 mmol sodium bicarbonate in 850 ml of 5% dextrose at 250 ml/hour.
20 mol of KCl may be added to maintain normokalaemia.
Aim for a urinary pH > 7.5.
Monitor serum bicarbonate and potassium every 4 hours.
References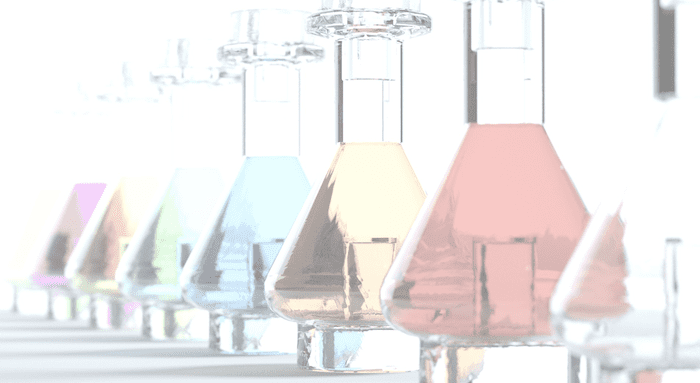 Dr Neil Long BMBS FACEM FRCEM FRCPC. Emergency Physician at Kelowna hospital, British Columbia. Loves the misery of alpine climbing and working in austere environments (namely tertiary trauma centres). Supporter of FOAMed, lifelong education and trying to find that elusive peak performance.