Description
Stokes-Adams syndrome is an abrupt, transient loss of consciousness due to a sudden but pronounced decrease in the cardiac output, which is caused by a paroxysmal shift in the mechanism of the heart beat.
---
History
1761 – Giovanni Battista Morgagni described epileptic fits in a patient (a merchant of Padua) with a heart rate of 22
1792 – Thomas Spens described similar in a 54 year old woman
1827 – Robert Adams wrote a 100 page monograph which included descriptions of significant pathological findings from patients with seizures and bradycardia, observed when partial atrioventricular block is approaching completeness and less frequently in established complete heart block.
1846 – William Stokes published his 'Observations of some cases of permanently slow pulse'
---
Associated Persons
---
Alternative names
Stokes-Adams attack
Adams-Stokes syndrome
---
References
---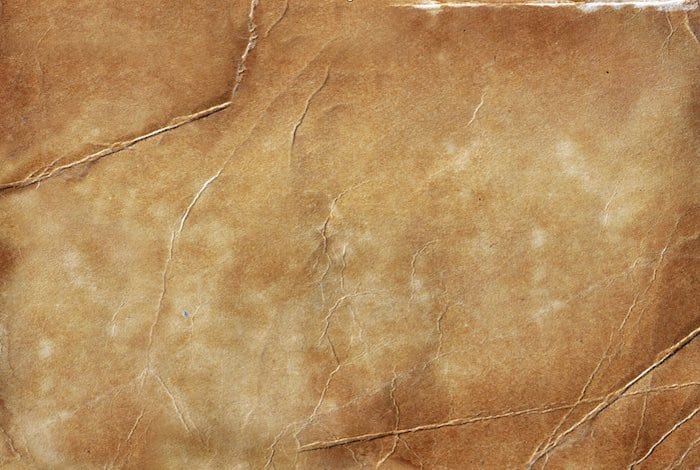 eponymictionary
the names behind the name
Emergency Medicine Trainee based in Perth, Western Australia. A wise man once told me "just work...harder"