William Stokes (physician)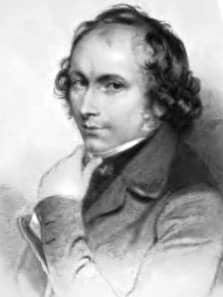 William Stokes (1804–1878) was an Irish physician.
1838 – Co-founded the Pathological Society of Dublin along with Smith, Colles, Graves, and Corrigan
William Stokes recorded and published the autopsy of Abraham Colles (1773 – 1843) performed by Robert William Smith as 'Observations on the Case of the Late Abraham Colles'. Colles requested that Smith be called upon to perform his own autopsy.
In 1825, Stokes produced one of the first treatises on the use of the stethoscope in clinical medicine. In 1846 he re-described the pattern of breathing previously described by John Cheyne (1818) now known as Cheyne-Stokes respiration. Stokes is also eponymously affiliated with Stokes-Adams syndrome which he described in 1846.
---
Biography
Born in Dublin on 1 October 1804. Father of of Sir William Stokes (1838-1900)
1825 – MD, University of Edinburgh Medical School
1826-1875 Physician to Meath Hospital, Dublin
1845 – Appointed by the Queen as Regius Professor of Medicine at the University of Dublin
1861 – Physician to the Queen in Ireland
1867 – President of the British Medical Association
1874 – President of the Irish Academy
1875 – On commendation by the English ambassador, decorated by Emperor Wilhelm I with the Prussian Order Pour le Mérite for contributions to medicine
Died 10 January 1878 in Howth, Ireland
---
Medical Eponyms
Stokes-Adams syndrome (1846)
Cheyne–Stokes respiration (1854)
---
Controversies
Note: William Stokes (physician)(1804–1878) – not to be confused with Sir William Stokes (surgeon) (1838-1900)…his son
My father left me but one legacy, the blessed gift of rising early

William Stokes
---
Major Publications
---
References
Biography
Eponymous terms
---
eponym
the person behind the name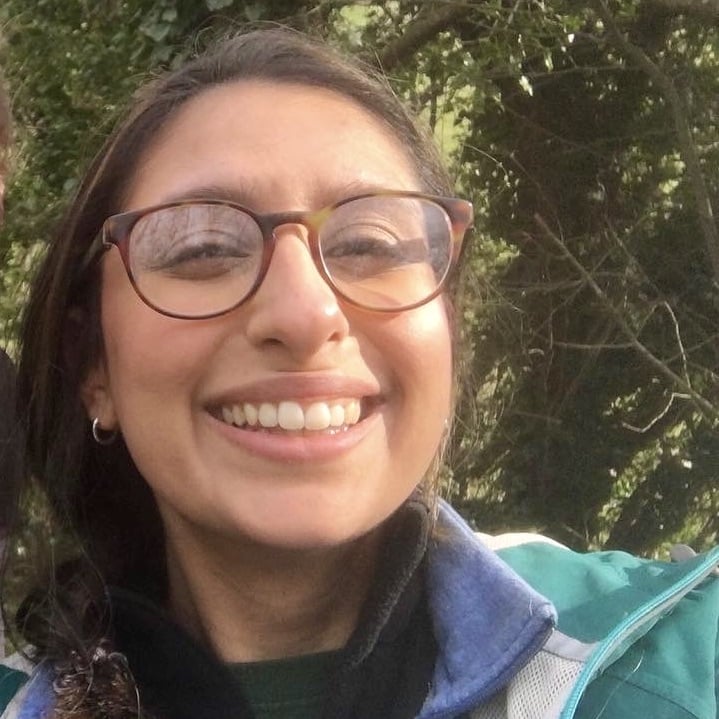 BMBS, University of Exeter, UK. Currently working in Emergency Medicine in Perth, Australia. Interested in acute medicine and health inequality.
Associate Professor Curtin Medical School, Curtin University. Emergency physician MA (Oxon) MBChB (Edin) FACEM FFSEM Sir Charles Gairdner Hospital.  Passion for rugby; medical history; medical education; and asynchronous learning #FOAMed evangelist. Co-founder and CTO of Life in the Fast lane | Eponyms | Books | Twitter |