---
Biography
Born on December 26, 1881 in Cardiff, Wales
1902 – BSc University College, Cardiff,
1927 – Suffered first heart attack and gave up his '70 a day' habit recognizing before others did that 'smoking injures the blood vessels.'
1935 – Suffered a second heart attack and remarked '..another arrow from the same quiver my friend, and one of them will get me in the end'
Died 17 March 1945 of myocardial infarction. Buried in Llangasty churchyard, Breconshire, Wales, overlooking Llangorse Lake, where he fished and studied nature as a young boy.
---
Medical Eponyms
The Lewis lead configuration can help to detect atrial activity and its relationship to ventricular activity. Useful in observing flutter waves in atrial flutter; and detecting P waves in wide complex tacharrhythmia to identify atrioventricular dissociation
Lewis lead placement
Right Arm (RA) electrode on manubrium
Left Arm (LA) electrode over 5th ICS, right sternal border.
Left Leg (LL) electrode over right lower costal margin.
Monitor Lead I
History of the Lewis Lead
Thomas Lewis (1881-1945) developed and described (1913) his lead configuration to magnify atrial oscillations present during atrial fibrillation [Lewis T. Auricular fibrillation. In: Clinical Electrocardiography. 1913: 86-97]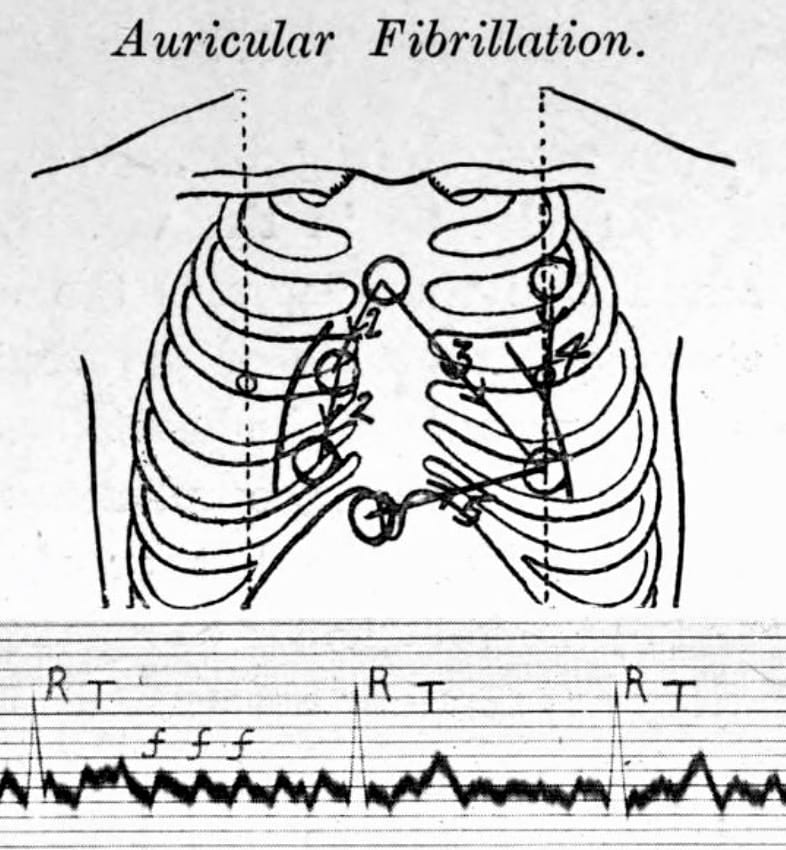 ---
Key Medical Attributions
Einthoven acknowledged Lewis in his 1925 Nobel Prize acceptance speech:
…Thomas Lewis, who has played a great part in the development of electrocardiography deserves a special mention. It is my conviction that the general interest in ECG would certainly not have risen so high, nowadays, if we had had to do without his work, and I doubt whether without his valuable contributions I should have the privilege of standing before you today.

Einthoven 1925
---
Major Publications
---
References
---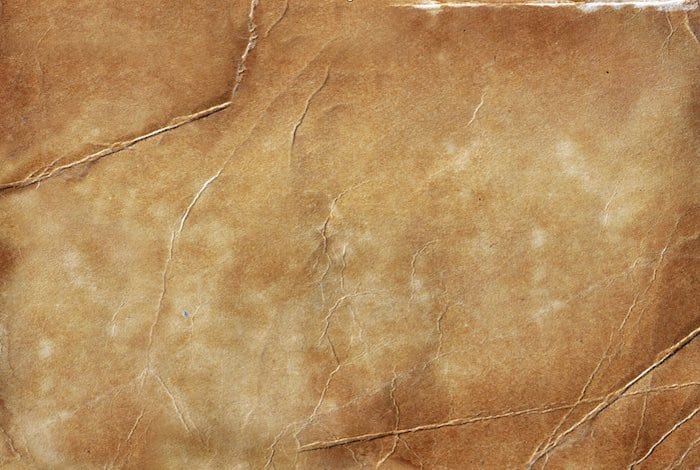 eponymictionary
the names behind the name
RMO at SCGH ED. I studied at St. George's, University of London and my qualifications include MBBS BSc (hons).