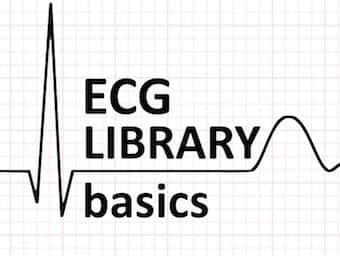 The characteristic ECG findings in the Wolff-Parkinson-White syndrome include a slurred upstroke to the QRS complex (the Delta wave)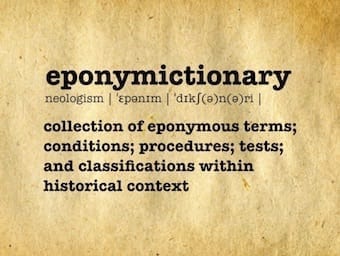 Wolff-Parkinson-White (WPW) Syndrome is a combination of the presence of a congenital accessory pathway and episodes of tachyarrhythmia.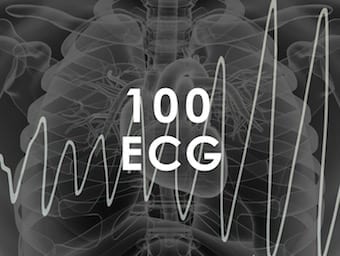 15-year old patient presenting with rapid palpitations and dizziness. Symptoms resolved en route to hospital. Describe the ECG.