Delta Wave Overview
The Delta wave is a slurred upstroke in the QRS complex often associated with a short PR interval. It is most commonly associated with pre-excitation syndrome such as WPW.
The characteristic ECG findings in the Wolff-Parkinson-White syndrome are:
Short PR interval (< 120ms)
Broad QRS (> 100ms)
A slurred upstroke to the QRS complex (the delta wave)
In 1930, Wolff, Parkinson, and White erroneously thought that the wide QRS complex was caused by a type of bundle-branch block. This was corrected in 1933 by Wolferth and Wood.
in 1944 Segers PM, Lequime J and Denolin proposed the symbol Δ to represent the triangle shape at the base of the upsloping QRS complex. They described the '… deformation of the PQ segment is the result of a supplementary electrical deflection that we propose to call Δ' . This became more commonly described as the 'delta wave'
---
ECG examples of Delta Waves
Delta wave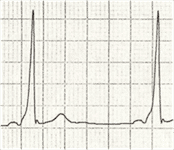 ---
Negative delta waves (e.g. seen in lead aVR)

---
Further reading
---
References
---
ECG Library Basics
---
Advanced Reading
Online
Textbooks
---
LITFL Further Reading
---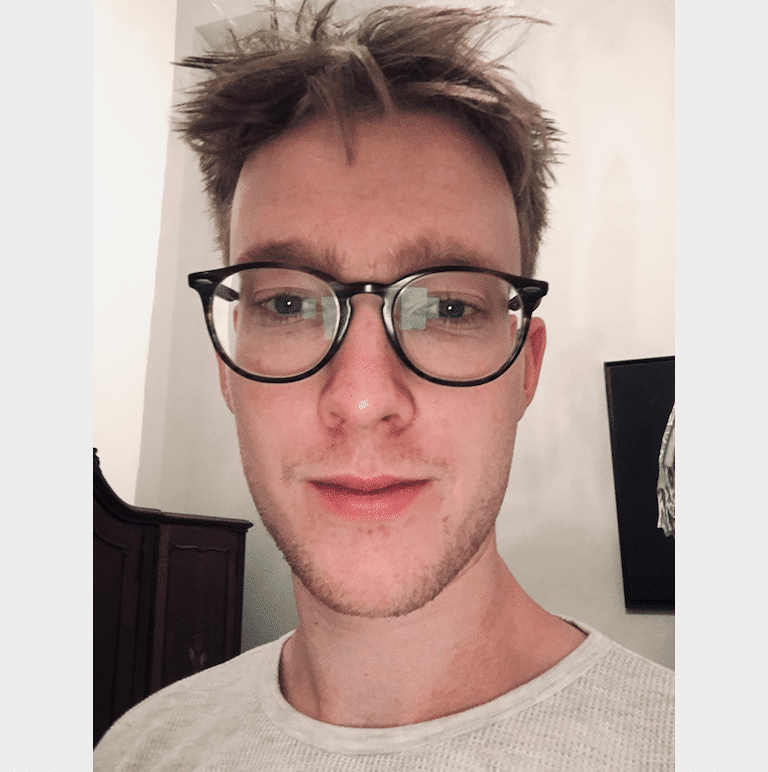 MBBS (UWA) CCPU (RCE, Biliary, DVT, E-FAST, AAA) Emergency Medicine Advanced Trainee in Melbourne, Australia. Special interests in diagnostic and procedural ultrasound, medical education, and ECG interpretation. Editor-in-chief of the LITFL ECG Library. Twitter: @rob_buttner