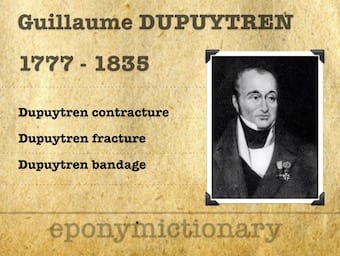 Guillaume Dupuytren (1777-1835) was a French Surgeon. Eponymously associated with Dupuytren's contracture (disease)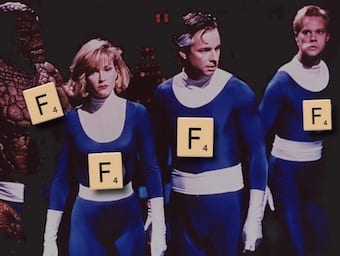 Funtabulously Frivolous Friday Five 328 - Just when you thought your brain could unwind, enter the medical trivia of FFFF.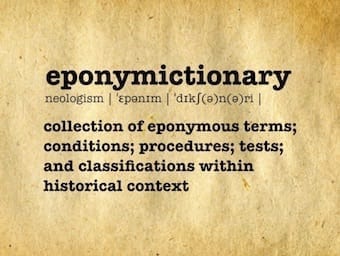 Dupuytren contracture: A gradual thickening and tightening of the fascia under the skin of the palm and fingers in the hand.