Description
Dupuytren contracture: A gradual thickening and tightening of the fascia (fibrous tissues layer) under the skin of the palm and fingers in the hand.
---
History
1822 – Sir Astley Cooper (1768-1841) reported digital contractures, and deemed them 'incurable by operation'
1831 – Dupuytren first to realise that the basic 'lesion' for contracture lay in the palmar fascia rather than the skin or tendons. He operated on the contracture of a French wine merchant (1811) with success, taking a swipe at AP Copper at the same time
1833 – Jean-Gaspard-Blaise Goyrand (1793-1866) presented at l'Academie Royale de Médecine, claiming Dupuytren was in error on three points:
Dissections showed bands flexing fingers and the thumb, beyond the normally accepted limits of the palmar aponeurosis
A longitudinal incision allowed better healing and even some fascial excision (possibly the first fasciectomy)
The condition was more hereditary than occupational in origin
1835 – Goyrand demonstrated that excision of a transverse segment of palmar aponeurosis and direct suture of this defect will produce flexion only at the MP and not at the IP joints. Goyrand proposed that the 'predigital bands' which flexed the fingers, were formed from the 'fibro-cellular subcutaneous tissue' of the fingers. This 'extrinsic' theory of aponeurotic retraction origin directly opposed the 'intrinsic' theory of Dupuytren – a concept supported by the work of Velpeau (who claimed priority…).
Associated Persons
Alternative names
Dupuytren's disease
Palmar fibromatosis
Controversies
Sir Astley Cooper (1768-1841) had previously reported digital contractures, but deemed them "incurable by operation"
References
Historical references
Review references
---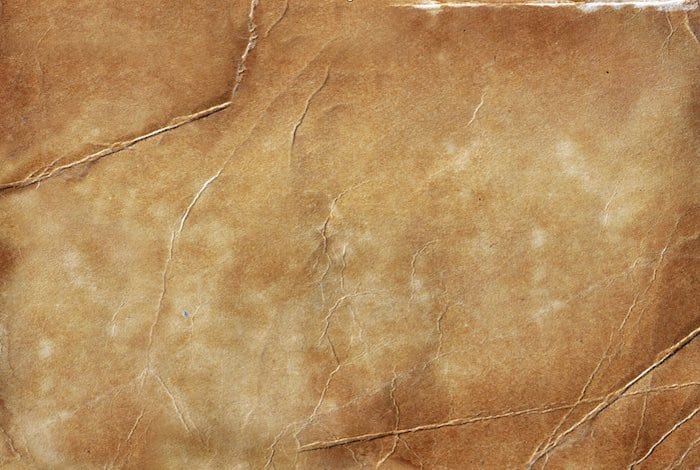 eponymictionary
the names behind the name
Associate Professor Curtin Medical School, Curtin University. Emergency physician MA (Oxon) MBChB (Edin) FACEM FFSEM Sir Charles Gairdner Hospital.  Passion for rugby; medical history; medical education; and asynchronous learning #FOAMed evangelist. Co-founder and CTO of Life in the Fast lane | Eponyms | Books | Twitter |