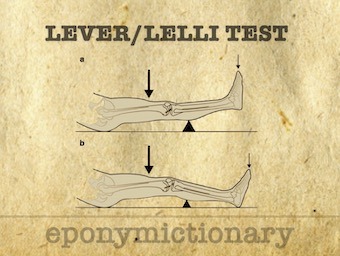 Lelli test or Lever test designed by Alessandro Lelli, Italian surgeon clinical test to diagnose Anterior Cruciate Ligament (ACL) disruption.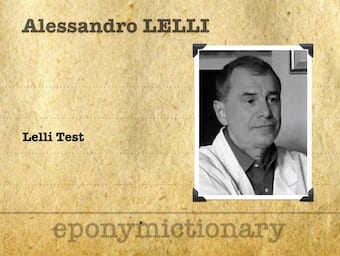 Alessandro Lelli - Italian orthopaedic surgeon specialising in knee arthroscopy and reconstructive surgery. Eponym: Lelli test (Lever test) Knee ACL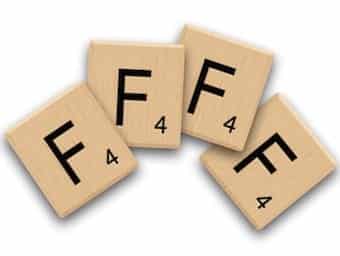 Funtabulously Frivolous Friday Five 213 - Just when you thought your brain could unwind on a Friday, some medical trivia FFFF.