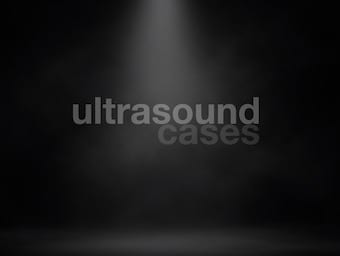 72 year old man with a history of mesothelioma presents with increasing shortness of breath.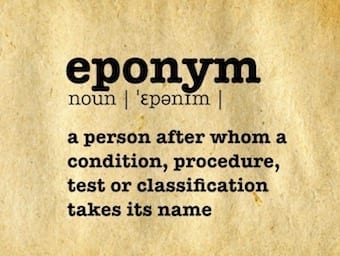 Lewis Atterbury Conner (1867-1950) was an American cardiologist. Conner sign (1926) - dull percussion R lower posterior lung field in pericardial effusion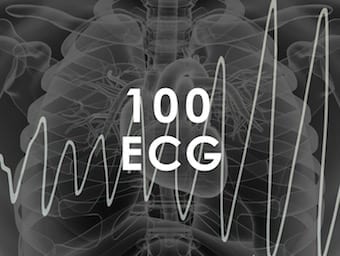 Middle aged female presenting with dyspnoea. Previous mastectomy for breast carcinoma. What does the ECG show?