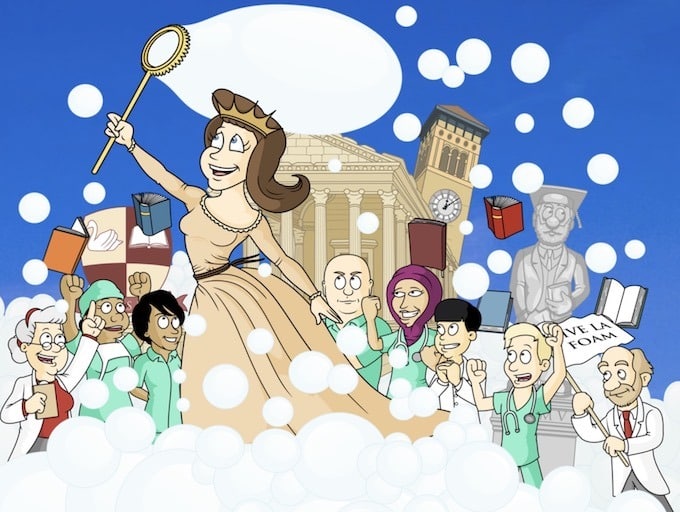 Portuguese language FOAM "A Medicina no Século XXI?" Free Open Access Meducation (#FOAMed) – Medical education for anyone, anywhere, anytime.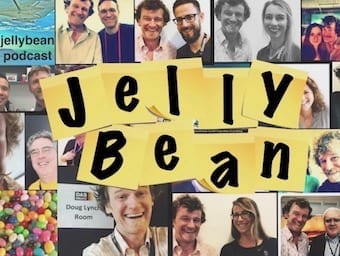 Jellybean 109 with Daniel Schubert (@DucSchub) about love and death in the favela, about despair and hope from an unexpected source. From you. From FOAMed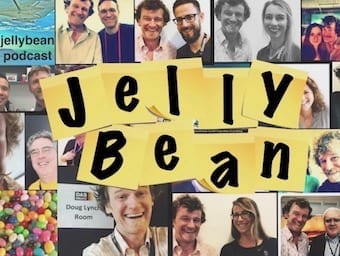 Jellybean 108. O primeiro podcast português sobre a vida na pista rápida. A podcast about free open access medical education in Brazil.