Unbelievably, smaccGOLD has come and gone.
Thankfully, the end is just the beginning…
Many thanks to all who made it happen: the organisers, the people behind the scenes, the speakers and, most of all, all of you who came from across the globe to make it the event you wanted it to be.
Critical care rocks! (#grillmycorn)
Special thanks go to my great mates Roger Harris and Oli Flower. When these guys first approached me to start brainstorming and working towards a FOAM-led critical care conference I had no idea that from those humble beginnings something truly amazing would grow.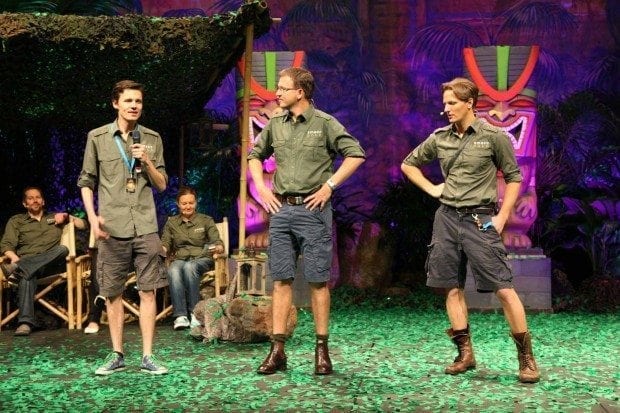 I'm already excitedly putting ideas down for SMACC Chicago (May 24th to 26th, 2015 for the conference proper with workshops on June 23rd 2015 — official hashtag and conference details to be announced) and look forward to working with my FOAM friends from around the world to make SMACC even better next year.
Fortunately, to tide us over until Chicago, all the talks from smaccGOLD will soon start being released on the SMACC podcast – with four incredible concurrents, even those that were there have plenty to catch up on!
Let us start with this video of the opening ceremony, where we see all the tribes of critical care come together once again:
Last update: [last-modified]