Thomas Cuming (1798 – 1887) was a Northern Irish physician.
TEXT INFO

---
Biography
Born 1798 Armagh, Northern Ireland
1818 MD, Edinburgh University
1820 Physician to the Dublin General Dispensary
1854 MD, Dublin
1854 Fellow of the King and Queen's College of Physicians of Ireland two years before Corrigan, who had previously been blackballed for the Fellowship in 1847.
Died 1887 Armagh, Northern Ireland
---
Medical Eponyms
Cuming sign (1822)
Not a sign, but an early and thorough description of a single case of aortic insufficiency with post mortem from 1820.
During and in the intervals of the paroxysms he had constant pulsation of the heart and large arteries; and the pulsations were so strong as to be visible from a considerable distance…The pulse at the wrist was regular, full, hard and vibrating

Cuming 1822: 320
At post mortem performed by Dr Charles Johnson, and in the presence of Cuming
The great increase of size was in the left ventricle, whose cavity was so much enlarged, as to admit of the hand being turned round in it with facility. The parietes of the left ventricle were thinner than natural…The valves of the aorta presented a shrivelled appearance; their margins were irregular, thickened, and of a cartilaginous consistence.

Cuming 1822: 327
Cuming explained his pathologic findings by relating the valve disease to its effects on left ventricular function.
The state of the aortic valves seems sufficient to account for the dilatation of the ventricle…they were consequently when-applied to one another incapable of closing up entirely the ventriculo- aortic aperture. During each diastole of the ventricle, therefore, a quantity of blood flowed back through this aperture from the artery which meeting the stream of blood flowing at the same time from the auricle, occasioned a violent and supernatural effort in the ventricle to empty itself of its contents

Cuming 1822: 329
---
Major Publications
---
References
---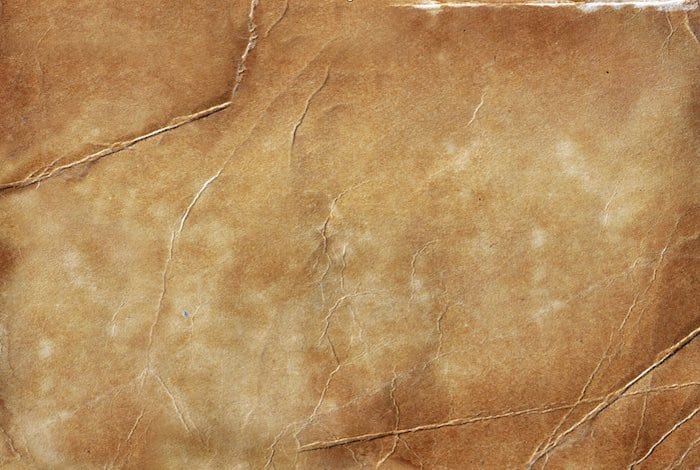 eponym
the person behind the name