aka Toxicology Conundrum 019
You receive a call from a concerned doctor at midnight. The doctor asks you for advice about the management of the following case:
A 34 year-old female with a past medical history of Hashimoto thyroiditis (currently taking thyroxine 200 mcg daily) who took an overdose 6 hours ago. The patient claims to have taken 60 x 200 mcg of thyroxine and 10 x 10 mg of temazepam. The ingestion was not witnessed by anyone else. The patient currently has 'normal' vital signs (GCS of 15) and is feeling tired but is otherwise asymptomatic.
The doctor wants to know the best way of managing this patient's impending "thyrotoxic storm".
---
Questions
Q1. What advice would you give the doctor regarding her concern about an impending "thyrotoxic storm"?
Answer and interpretation

The doctor can relax. A "thyrotoxic storm" is never an early feature of acute thyroxine ingestion, even if the dose is massive. This ingestion is not life-threatening.

Chronic thyroxine excess is more likely to cause clinically important thyrotoxicosis, and is particularly concerning in the elderly and those with cardio-respiratory comorbidities.
---
Q2. What is your risk assessment?
Answer and interpretation

The patient will not develop significant life-threatening toxicity from this co-ingestion. Delayed symptoms from thyroxine excess may occur.

Thyroxine 12mg

most patients remain asymptomatic following thyroxine overdose
symptoms may occur if >10mg thyroxine is ingested
if symptoms do develop they usually do not arise until after 48 hours post-ingestion
(although thyroxine is rapidly absorbed, it requires peripheral conversion into its more active form (T3 or tri-iodothyronine) and its clinical effects require changes in gene expression)
symptoms (when present) may last up to 3 weeks.
clinical manifestations of thyroxine overdose are largely sympathomimetic in nature and result from adrenergic stimulation – they include:
agitation, sweating, tachycardia, hypertension, headache, diarrhoea and vomiting.

Temazepam 100mg

most benzodiazepines, in the absence of other sedative coingestants, only cause mild sedation.
symptom onset is typically within 1-2 hours.
the absence of significant sedation, ataxia, or dysarthria at 6 hours post-ingestion suggests that these symptoms are unlikely to occur to any clinically significant extent.
---
Q3. Would you decontaminate this patient?
Answer and interpretation

No – the patient has presented too late.

In the setting of a thyroxine overdose activated charcoal may be given if:

the patient is cooperative
>10mg thyroxine was ingested (i.e. likely to become symptomatic)
the patient presents within 1 hour of ingestion.

Administering activated charcoal to a patient who has co-ingested a sedative is fraught with danger. However, this patient is fully conscious and her level of consciousness is unlikely to deteriorate now that 6 hours have passed since the time of ingestion.
---
Q4. Discuss the utility of thyroid function tests in this patient.
Answer and interpretation

Thyroid function tests are not routinely indicated following thyroxine overdose. Although elevated thyroxine levels are expected, they have little clinical correlation and do not alter management.
---
Q5. How would you treat a patient who is symptomatic following thyroxine overdose?
Answer and interpretation

Patients with the sympathomimetic features described in Q2 may be treated with propanolol 10-40mg q6h po for symptomatic relief. If beta-blockers are contra-indicated, an alternative is diltiazem 60-180 mg q8h po.
---
Q6. Describe your overall management plan.
Answer and interpretation

Resuscitation, supportive care and monitoring – no resuscitation issues.

The patient does not require cardiac monitoring. Symptoms of thyroid excess do not occur so soon after thyroxine ingestion.

Risk assessment – as described in Q2.

Investigations –screening tests only – ECG, paracetamol level, BSL

Decontamination, Enhanced elimination and Antidotes – nil

Disposition –

psychiatric assessment for deliberate self-poisoning
advise patient they may develop delayed symptoms of thyroid excess
arrange appropriate outpatient follow-up for assessment and management of delayed symptoms (see Q5).
don't discharge the patient at midnight! She should be admitted overnight for supportive care. Prolonged hospital admission is unnecessary.
---
---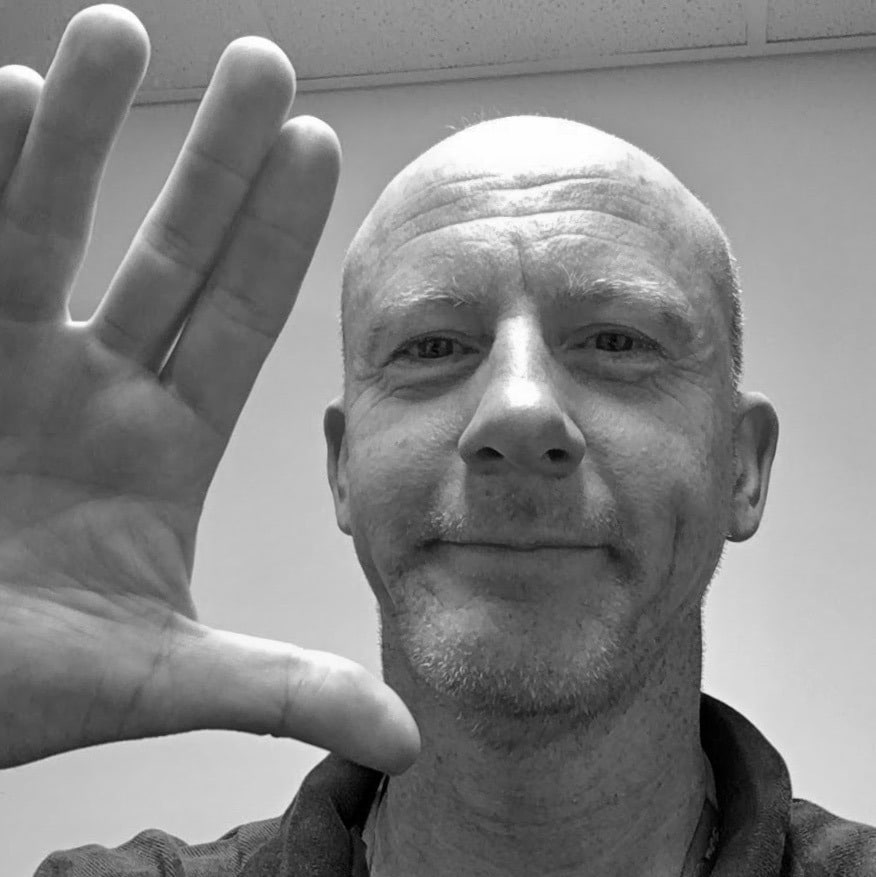 Emergency physician MA (Oxon) MBChB (Edin) FACEM FFSEM with a passion for rugby; medical history; medical education; and informatics. Asynchronous learning #FOAMed evangelist. Co-founder and CTO of Life in the Fast lane
| LITFL posts | Eponyms | Books | vocortex |