The latest on Tranexamic Acid (TXA) with Salim R. Rezaie, MD
Emergency Medicine operates early in the course of disease when uncertainty is high and information light. We need to do things that help us cognitively offload in the care of critically ill patients.In how many specialties would you be expected to acutely manage (and possibly resuscitate) anyone who comes to you for care' young or old, surgical or medical, sick or not sick with limited time and information. We are constantly having to think outside the box. Consider these 4 topics when thinking outside of the box:
Bougie 1st Intubation
Mechanical CPR in OHCA
HD-Guided Epinephrine Drips in OHCA
Stroke Ambulances.
What side of the discussion do you fall on in these controversial areas?
---
The Podcast
---
I completed my medical school training at Texas A&M Health Science Center, and continued my medical education with a combined Emergency Medicine/Internal Medicine residency at East Carolina University.Currently, I work as a community emergency physician at Greater San Antonio Emergency Physicians (GSEP), where I am the director of clinical education. I am also the creator and founder of REBEL EM and REBEL Cast, a free, critical appraisal blog and podcast that try to cut down knowledge translation of research to bedside clinical practice.

Salim R. Rezaie, MD
---
The Slides
---
---
More SMACC…
---
Coda
Coda is a community tackling the most urgent healthcare challenges, that need action, now.
The first event will be in Melbourne 28.10.19 – 02.10.19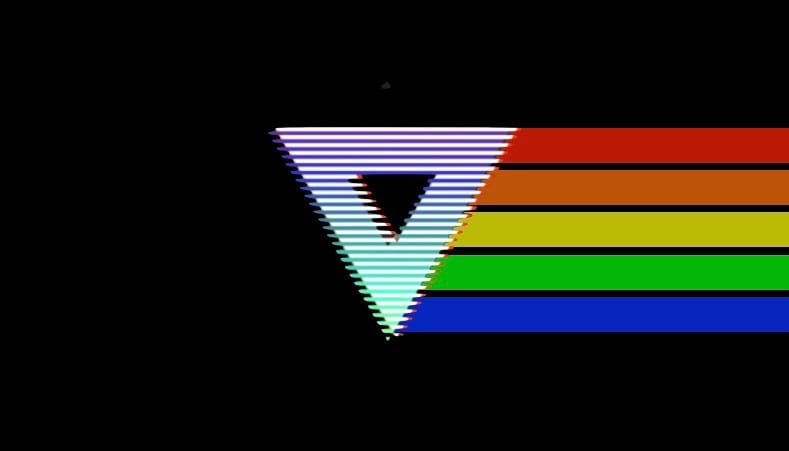 Oliver Flower is a staff specialist in Intensive Care Medicine at Royal North Shore Hospital, Sydney.
| Read more posts | CODA |