A diagnostic challenge: Turning a Zebra into a Horse – David Carr
David takes us through a tricky case that might test you! Can you pick the diagnosis before Dave reveals all?
---
The Video
---
The Podcast
---
Dr David Carr (@davidcarr333) is an Associate Professor in the Division of Emergency Medicine at the University of Toronto.He serves as the Assistant Director of Risk Management and Faculty Development at the University Health Network in Toronto.He has been the recipients of both Undergraduate and Post Graduate Clinical Teaching awards. During the Baseball season, he works at the Roger's Centre as the Medical director of stadium medicine for the Toronto Blue Jays.In 2010, he pursued his passions serving as an ER physician in the Athletes Village for the Winter Olympics in Vancouver.
---
The Slides
---
More SMACC…
---
Coda
Coda is a community tackling the most urgent healthcare challenges, that need action, now.
The first event will be in Melbourne 28.10.19 – 02.10.19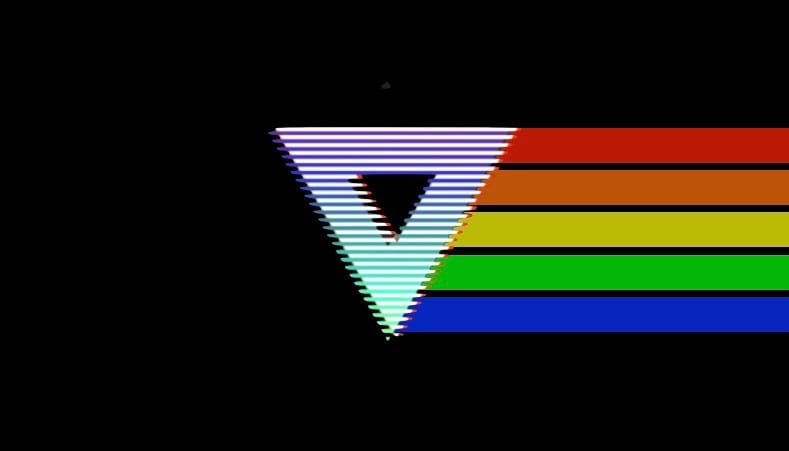 Oliver Flower is a staff specialist in Intensive Care Medicine at Royal North Shore Hospital, Sydney.
| Read more posts | CODA |