Description
---
History
1883 – Oskar Kobyliński (1856-1926)
** Both, Ullrich and Turner quote the case of Kobylinski, which is a prototype case of what later came to be called the Noonan syndrome and which led to endless confusion in the literature until the cytogenetic clarification of both entities.
1902 – Ernst Funke, a surgeon from Lower Saxony described the case of a 15 year old girl with shortness of stature, congenital lymphedema of hands and feet. She had redundant skin at back of the neck, evident at birth as thick folds and later as conspicuous lateral webs (for which he coined the term pterygium colli). The patient was 135 cm tall and in concert with her webbed neck she had large lowset posteriorly angulated auricles, hypoplasia of the nipples, absent development of secondary sexual characteristics, and nasal speech with a high and narrowly arched palate. Funke's article is illustrated with four photos showing classical Ullrich-Turner syndrome facial appearance together with micrognathia and bilateral ptosis.
1930 – Otto Ullrich (1894 – 1957) cites the patient of Funke as the first illustrated case report of the Ullrich-Turner syndrome. Ullrich was impressed by the similarity between his and Funke's patients.
1938 – Turner
---
Associated Persons
---
Alternative names
---
References
---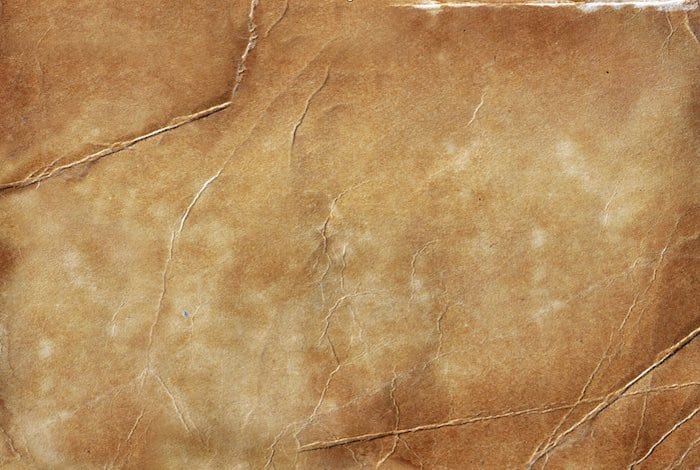 eponymictionary
the names behind the name