Presentation
A 45 year old man comes in after falling off his son's skateboard. He describes a sudden pain in the back of his calf and now has some swelling and clinically you think this is an Achilles tendon rupture.
---
Describe and interpret these scans
IMAGE INTERPRETATION

Image 1: Longitudinal view of the Achilles tendon, beginning at the calcaneal insertion and slowly moving cranially.

The complete rupture is seen at the musculotendinous intersection.
---
CLINICAL CORRELATION

Achilles tendon rupture

Dynamic assessment of the site of injury is a useful addition. Hold the transducer over the site of injury and gently dorsiflex the foot. The two ends of the Achilles rupture will separate if it is complete.
---
---
---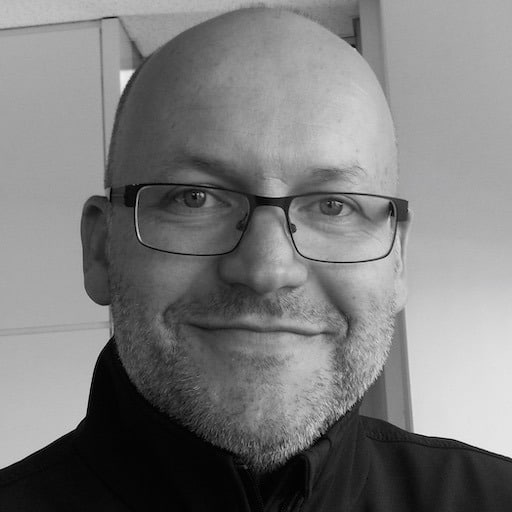 An Emergency physician based in Perth, Western Australia. Professionally my passion lies in integrating advanced diagnostic and procedural ultrasound into clinical assessment and management of the undifferentiated patient. Sharing hard fought knowledge with innovative educational techniques to ensure knowledge translation and dissemination is my goal. Family, wild coastlines, native forests, and tinkering in the shed fills the rest of my contented time. | SonoCPD | Ultrasound library | Top 100 | @thesonocave |