Presentation
A 40 yo man is admitted with lobar pneumonia. He develops new atrial fibrillation with rapid ventricular response; becomes hypotensive and increasingly dyspnoeic.
View 1: Parasternal long axis of patient
View 2: Parasternal long axis of normal heart
---
Describe and interpret these scans
Severe mitral stenosis.
In mitral stenosis the anterior leaflet of the mitral valve loses its mobility and is described and having a "hockey stick" appearance. With mitral stenosis the left atrium dilates as it has in this case.
Compare the parasternal long axis views of the mitral stenosis patient with a normal patient. Note particularly the mobility of the anterior mitral valve leaflet and the size of the left atria.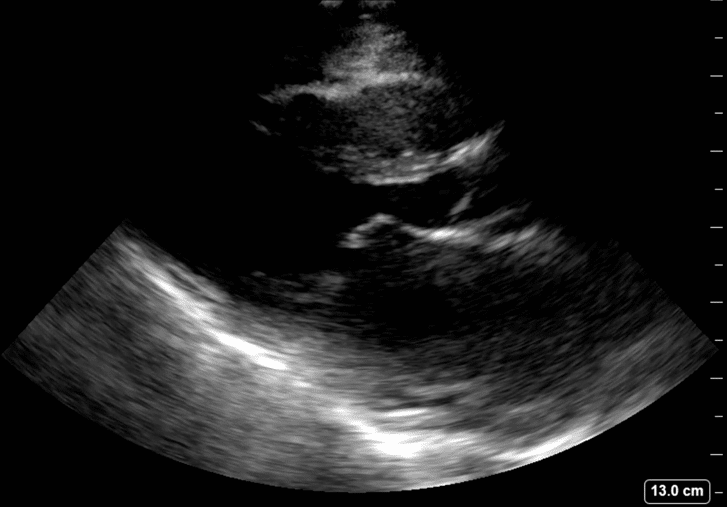 Rheumatic mitral stenosis
Severe rheumatic mitral stenosis with acute decompensated heart failure due to pneumonia and atrial fibrillation
In the parasternal long axis view of the heart the right ventricular outflow tract, the root of the aorta and the left atrium are stacked atop one another and usually similar size 2 – 2.5 cm. In this case the left atrium is significantly larger ~7 cm.
Mitral stenosis produces pulmonary hypertension and patients may present with dyspnoea out of proportion to their acute pneumonia. The large left atrium makes them high risk for developing atrial fibrillation. Rapid AF can lead to acute decompensation of patients with mitral stenosis as they are dependent on atrial contraction to fill the LV and do not do well with tachycardia as it limits the MV inflow time.
---
---
---
GP working in Broome in the NW of Western Australia. I work as a hospital DMO (District Medical Officer) doing Emergency, Anaesthestics, some Obstetrics and a lot of miscellaneous primary care | @broomedocs | BroomeDocs |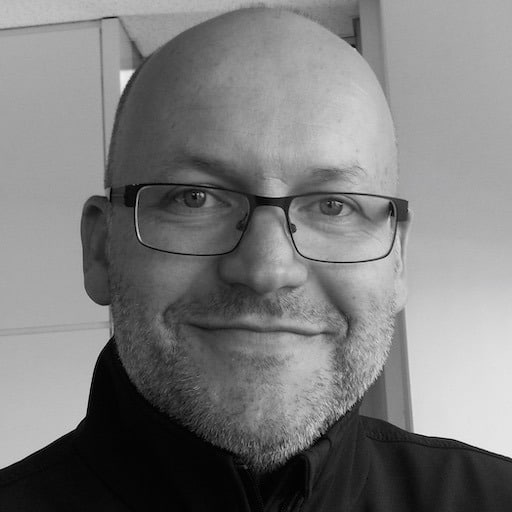 An Emergency physician based in Perth, Western Australia. Professionally my passion lies in integrating advanced diagnostic and procedural ultrasound into clinical assessment and management of the undifferentiated patient. Sharing hard fought knowledge with innovative educational techniques to ensure knowledge translation and dissemination is my goal. Family, wild coastlines, native forests, and tinkering in the shed fills the rest of my contented time. | SonoCPD | Ultrasound library | Top 100 | @thesonocave |