An essential co-factor in the synthesis of clotting factors II, VII, IX and X. It is used for the reversal of coumadin-induced coagulopathy.
---
Warfarin overdose, no therapeutic need for warfarin (i.e. took someone else's):
Give 5 mg of vitamin K PO or IV daily for 2 days and recheck INR in 48 hours.
Warfarin overdose, therapeutic need for warfarin:
Closely monitor INR every 6 hours. Give 0.5 – 2 mg IV if INR > 5.
Give repeated doses if INR remains over 5.
If INR falls below 2, start heparin if there is an absolute indication for anticoagulation.
Ingestion of long-acting anticoagulant rodenticide:
Very large doses of oral vitamin K are required for a period of weeks to months if anticoagulation occurs.
Initially very close monitoring of the INR will be needed to establish the correct oral dose required.
Active bleeding or a high-risk of bleeding (INR > 9) requires immediate reversal of anticoagulation by the administration of prothrombin complex concentrate and fresh frozen plasma, in addition to vitamin K.
---
References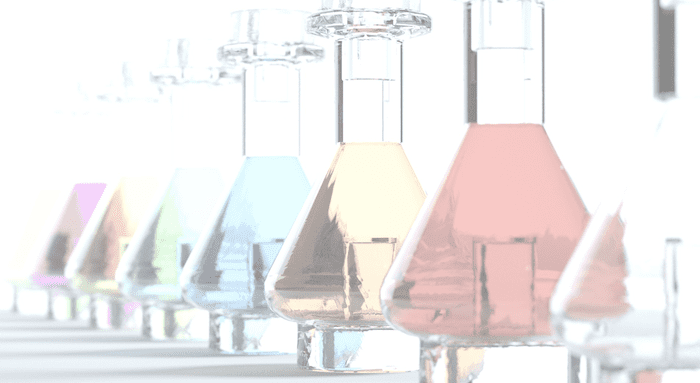 Dr Neil Long BMBS FACEM FRCEM FRCPC. Emergency Physician at Kelowna hospital, British Columbia. Loves the misery of alpine climbing and working in austere environments (namely tertiary trauma centres). Supporter of FOAMed, lifelong education and trying to find that elusive peak performance.