Description
Weil disease refers to the severe icteric form of Leptospirosis. Bacterial infection with worldwide distribution. Multiple Leptospira serotypes know, including L. icterohaemorrhagica, L. interrogans, L. pomina, L. canicola, and L. automnalis.
Human infection secondary to contact with fresh water, wet soil or vegetation contaminated by the urine of infected animals, especially rodents (for example rats and mice) but also skunks, foxes, cattle and dogs. Bacteria enters body through broken skin, water-softened skin, mucous membranes or by or by swallowing/inhaling contaminated water.
The disease is biphasic. Incubation period 10 days (2-26 days)
Phase 1, lasting 5-7 days: Fever, vomiting, diarrhoea, myalgia, and headache.
Phase 2 (immune phase) 7-14 days later: characterized by jaundice, fever, renal failure, hepatosplenomegaly, and haemorrhagic purpura/petechiae
---
History
Multiple recorded outbreaks of infectious jaundice (most probably severe icteric Leptospirosis) prior to it's first medical publication in 1886.
1883 – Early description by Louis Landouzy as Typhus hépatique
1886 – Adolf Weil reported an 'acute infectious disease with enlargement of spleen, jaundice, and nephritis' in 4 patients he reviewed in 1870. In the same year Albert Mathieu published a similar condition as Typhus hépatique benin; rechute, guérison [Benign Liver Typhus; relapse, healing]
1907 – Leptospira identified
1914 – Hübener and Reiter and defined Leptospira icterohaeinorrhagica as the causative agent in Weil disease (published in 1915)
Our investigations extend beyond the eight patients which we have reported and in which our transmission experiments produced positive results. Weil's disease is an acute, noncontagious, infectious disease whose causative agent belongs to the group of spirochaetae which can be transmitted to man through the bite of insects. Introduced into the blood stream, the spirochete affects internal organs and tissues simultaneously and produces specific toxic substances which cause systemic disease with typical fever and with predilection for the kidneys and the liver.

[Hübener, Reiter 1916]
1915 – Inada, Ido, Hoki and Ito identified the aetiologic agent as Spirochetosis Icterohemorrhagica
1916 – Reiter and Inada
---
Associated Persons
---
Alternative names
Infectious jaundice; Infectious icterus
Mathieu disease, Mathieu's disease (France)
Infection with Leptospirosis also termed: pseudo-dengue of Java; seven-day fever, autumn fever, Akiyama disease; marsh/swamp fever; 7-day fever; black jaundice; harvest fever; canefield fever; rat catcher's yellows; Fort Bragg fever; pretibial fever [QJM 2012]
---
References
Landouzy L. Typhus hépatique. Gazette des hôpitaux civils et militaires, 1883; 56: 913-914
Mathieu A. Typhus hépatique benin; rechute, guérison. Revue de médecine. 1886; 6: 633-639.
Weil A. Ueber einer eigenhuemliche, mit Milztumor, Icterus un Nephritis einhergehende, acute Infektionskrankheit. Deutsches Archiv für klinische Medizin. 1886;39:209-232
Stimson AM. Note on an organism found in yellow-fever tissue". Public Health Reports. 1907; 22(18): 541.
Inada R, Ito Y. A report of the discovery of the causal organism (a new species of spirocheta) of Weil's disease. Tokyo Ijishinshi. 1915: 351–60.
Hübener, Reiter H. Beiträge zur Aetiologie der Weilschen Krankheit. I. Deutsche Medizinische Wochenschrift. 1915;41(43):1275-1277
Hübener, Reiter H. Beiträge zur Aetiologie der Weilschen Krankheit. II. Deutsche Medizinische Wochenschrift. 1916;42(1):1-2
Hübener, Reiter H. Zur Aetiologie der Weilschen Krankheit. III. Deutsche Medizinische Wochenschrift. 1916;42(5):131-133
Reiter H. Beiträge zur Aetiologie der Weilschen Krankheit. IV. Deutsche Medizinische Wochenschrift. 1916;42(42):1282-1284
Inanda R, Ido Y, Hoke R, Kaneko R, Ito H. The etiology, mode of infection and specific therapy of Weil's disease. The Journal of Experimental Medicine. 1916;23(3):377–402. [PMC2125418]
Forbes AE, Zochowski WJ, Dubrey SW, Sivaprakasam V. Leptospirosis and Weil's disease in the UK. QJM 2012;105(12):1151–1162
---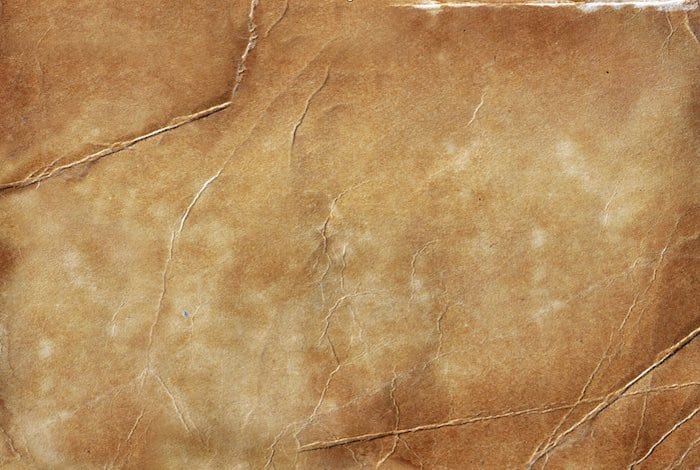 eponymictionary
the names behind the name