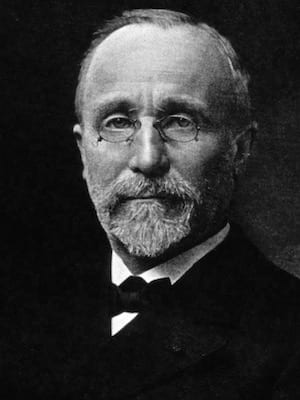 Louis Théophile Joseph Landouzy (1845 – 1917) was a French neurologist.
Landouzy gained international recognition for his work on neuromuscular diseases and tuberculosis. His primary area of interest was tuberculosis. As a professor of therapeutics Landouzy played a leading role in several international congresses concerned with the epidemiology, clinical complications and treatment with physiotherapy, rehabilitation and the use of spas.
Coined the term 'camptodactylie' (camptodactyly) in 1906 to describe a flexion deformity of the finger(s) at the proximal interphalangeal joint
---
Biography
Born 27 March 1845, Reims France
1876 – MD, Reims. Thesis on the sequelae of meningo-encephalitis
1888 – Close friends with Jules-Joseph Déjerine (1849 – 1917) and was a witness at the wedding of Dejerine and American neurologist Augusta Klumpke (1859-1927)
1893 – Professor of therapeutics, University of Paris
1881-1915 Scientific Editor of Revue de médecine
1901-1917 Dean of Medicine, University of Paris
Died 10 May 1917
---
Medical Eponyms
Landouzy syndrome (1875) muscular atrophy secondary to sciatica
Landouzy-Grasset law (1879) When a unilateral cerebral lesion produces hemiplegia, the head is turned to the side of the lesion if the paralysis is flaccid and to the side of the affected limbs if it is spastic
Weil disease [maladie de Weil] first described in 1883 as Typhus hépatique
Landouzy-Déjérine syndrome (1884) [aka *dystrophie de Landouzy-Déjérine; facioscapulohumeral muscular dystrophy] Autosomal dominant hereditary from of progressive muscular dystrophy with atrophic changes in the muscles of the face and scapulohumeral group. Commences in childhood with weakness of the muscles of the face and shoulder girdle. The condition is slowly progressive and the musculature of other regions is eventually involved. Note: Condition first recorded by Duchenne, in nine patients and published in 1872
---
Major Publications
---
References
---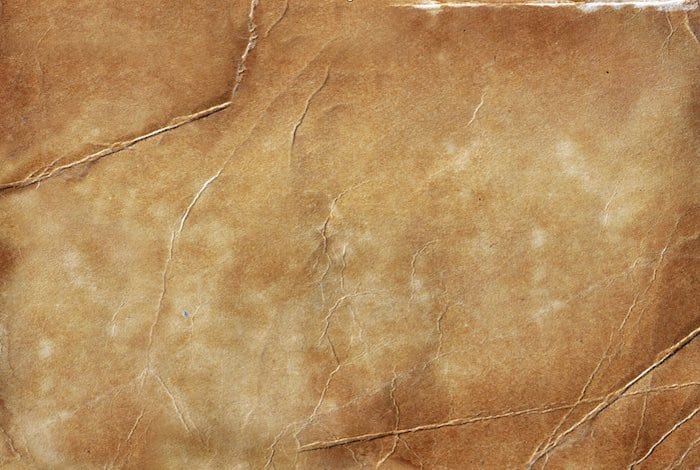 eponym
the person behind the name
Physician in training. German translator and lover of medical history.