What is the best botanical mosquito repellent?
Many people don't like to use DEET-based mosquito repellents due to reports of toxicity, the fact that DEET can dissolve plastic, or just a desire to be more natural. However, DEET is still the gold standard for insect repellents. So how would botanical mosquito repellents work compared to that? Unfortunately, the authors of this paper did not compare the botanicals to DEET, but did compare citronella, geraniol, and linalool to each other.
To do this they took 4 people (the authors themselves!) and used their exposed legs as a test patch for mosquito bites. Then for 9 tests, they were exposed for 3 hours to indoor environments with mosquitoes using either candles or diffusers as their only defense. The second leg of the experiment involved pasture next to a canal in Puerto Rico during the dry season, using a trap to collect mosquitoes in the middle of 4 mounted diffusers.
The results are interesting. Indoors, all of the diffusers were better at repelling than control, but geraniol was better than the others. Candles were not as effective as diffusers indoors, but the results were the same, with geraniol beating the others, and all being better than nothing. Citronella had the least repellent effect for both.
Outdoor results were similar, except they didn't test candles. Geraniol diffusers reduced mosquito counts by 95.5% over control. Linalool and citronella lagged behind again. Placing the diffusers closer to the trap resulted in better repelling.
The results show that those citronella candles available for purchase really aren't useful for repelling mosquitoes. If you can source a geraniol diffuser (Fasst Products in the paper), you've got a pretty good botanical repellent though.
Müller GC, Junnila A, Butler J, Kravchenko VD, Revay EE, Weiss RW, Schlein Y. Efficacy of the botanical repellents geraniol, linalool, and citronella against mosquitoes. J Vector Ecol. 2009 Jun;34(1):2-8. [PMID 20836800]
References
---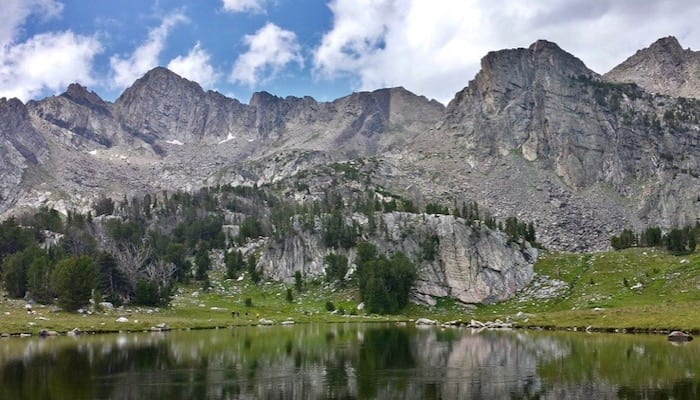 Emergency physician with interests in wilderness and prehospital medicine. Medical Director of the Texas State Aquarium, Padre Island National Seashore, Robstown EMS, and Code 3 ER | EBM gone Wild | @EBMGoneWild |