White-tailed Spiders are fund throughout Australia and wrongfully been accused of causing necrotic lesions on the skin. We now how evidence that this is not the case and a painful bite with red mark is the typical presentation.
Resus
Risk Assessment
Typical symptoms include:
A painful bite with a red mark – can last up to 12 days
Non-specific features of envenoming can include nausea, vomiting, headache and malaise
Delayed pruritus occurs in 20%
Supportive Care
Reassure the patient, apply an ice pack and give simple analgesia. A hospital admission is not required.
Investigations
Only required to establish an alternative diagnosis, this might include swabs or skin biopsies.
Differential Diagnosis:
If a necrotic cutaneous lesion is present then the following other differentials need to be considered:
Infections (staphylococcal, streptococcal, herpes simplex, herpes zoster, gonococcal, mycobacterial, fungal)
Pyoderma gengrenosum
Squamous cell carcinoma
Erythema nodosum
Chemical burn
Lymphomatous papulosis
Localised vasculitis
Factitious injury
Traumatic
Antivenom
Disposition
Patients can all be discharged with appropriate follow-up by a primary care provider, particularly if a necrotic lesion is present.
References and Additional Resources:
Additional Resources:
References: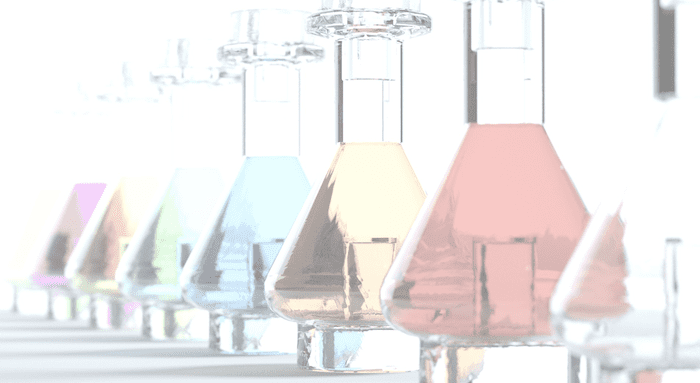 Dr Neil Long BMBS FACEM FRCEM FRCPC. Emergency Physician at Kelowna hospital, British Columbia. Loves the misery of alpine climbing and working in austere environments (namely tertiary trauma centres). Supporter of FOAMed, lifelong education and trying to find that elusive peak performance.