Wilhelm Frederick von Ludwig
Wilhelm Frederick von Ludwig (1790 – 1865) was a German surgeon and obstetrician.
Lauded for his surgical prowess at the age of 19, Ludwig went on to become president of the Württemberg Medical Association and Leibmedicus to to King William I and director of the Medicinal-Collegium
He is best known for his 1836 publication of a fast-spreading, nearly always fatal infection involving the connective tissues of the neck and floor of the mouth, known today as Ludwig angina
---
Biography
Born on September 16, 1790 in Uhlbach, Württemberg
1807-1811 Studied medicine at the university of Tübingen. Awarded gold medal by King Frederick I of Württemberg in 1809, for the advancement of surgery.
1812 – Napoleonic Wars. King Frederick joined Napoleon to fight against Prussia, Austria and Russia. Ludwig was physician to the Third Infantry (Schorndorff garrison), and later Feldspital-Oberarzt to the Württemberg field hospital at Smolensk.
1813 – Caught typhus and was captured by the Russians and transported to Pensa, Russia. Following his recovery Ludwig became a personal physician to a Russian countess
1814 – Freed after King Frederick I joined the coalition against Napoleon…
1815 – Completed military service after accompanying the Württemberg troops to the Rhine. Ludwig then toured and reviewed surgical and obstetrical clinics in München, Salzburg, Wien, Erlangin, Bamberg and Würzburg before becoming Professor of surgery and obstetrics at Tübingen
1817 – Returned to Stuttgart, serving as Leibmedicus (personal physician) to King William I, son of and successor to King Frederick I.
1818 – Chief physician to the royal family
1835-1846 President of the Württemberg Medical Association, chairman of the medical section at the first Stuttgart scientific congress, and director of the Medicinal-Collegium
1855 – Retired with the title of Excellenz
Died on December 14, 1865. Reports claim that Ludwig developed an inflammation of the neck on December 7 and died suddenly on the morning of December 14, possibly from the disease he is eponymously remembered for.
Ludwig's estate was used, according to his request, to found a hospital for the poor in Württemberg, which opened in 1874.
---
Medical Eponyms
Rapidly progressive gangrenous bilateral cellulitis of the submandibular space with risk of life-threatening airway compromise.
In 1836, Ludwig described a rapidly spreading, nearly always fatal infection involving the connective tissues of the neck and floor of the mouth. Seeking to increase recognition of the condition at the bedside, Ludwig's precise clinical observations clearly separated this con­dition from more typical throat in­flammations. The paper was published without a title in the medical associa­tion's journal.
Fieberbewegungen mit vielem Frösteln, ziehenden Kopfschmerzen, Mattigkeit, etwas gestörtem Appetit, (…) mässiger Beschwerde im Schlucken (…) eine härtliche Geschwulst und zwar gewöhnlich in dem Zellgewebe, welches die Submaxillar-Drüse umgibt.
Diese harte Zellgewebe-Geschwulst schreitet (…) zunächst unter der Kinnlade bis an das Kinn, und bis über den Kehlkopf herab, nicht selten auch rückwärts bis über das Zellgewebe der Parotis fort.
Die Fähigkeit den Mund zu öffnen ist sehr vermindert und schmerzhaft; (…) die Sprache etwas erschwert.
Die Gruppe der Zufälle verfolgt nun in reissender Schnelligkeit den Gang eines putrid-typhosen Processes und in (…) dem 10. bis 12. vom Beginn der Krankheit, erfolgt der Tod.
Unter denjenigen Fällen, in welchen die Sektion der Verstorbenen gestattet war, zeigte sich (…) unter dem Platysmamyoides und in allen seinen Schichten, (…) eine grauschwärzliche, kaum noch cohaerente, von Luftblassen und theils grünlicht, theils graubrauner Jauche durchdrungene Masse darstellend
Fevers with much rigoring, tearing headaches, lethargy, somewhat disturbed appettite (…) significant difficulty in swallowing (…) a solid swelling, commonly in the soft tissue which surrounds the submaxillary gland.
This hard connective tissue swelling spreads (…) under the mandible up to the chin, and down towards the larynx, not uncommonly also posteriorly over the tissue of the Parotis.
The ability to open the mouth is much reduced, and painful (…) the speech somewhat impeded.
This group of symptoms now rapidly undergoes a putrid-typhoid process and (…) in the 10th-12th day of the illness, death follows.
In those cases, where autopsy was permitted (…) there was to be found, under the Platysmamyoides and in all it's layers, (…) a gray-blackish, barely coherent mass, perforated by air cells and partly green, partly grey-brown excrement.
Major Publications
---
References
Biography
Eponymous term
---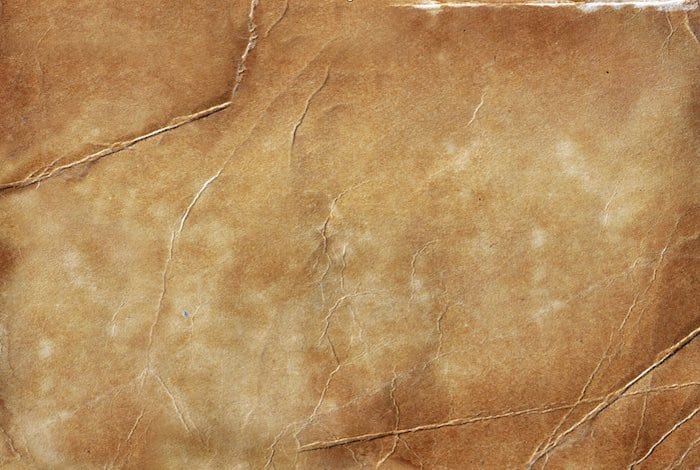 eponym
the person behind the name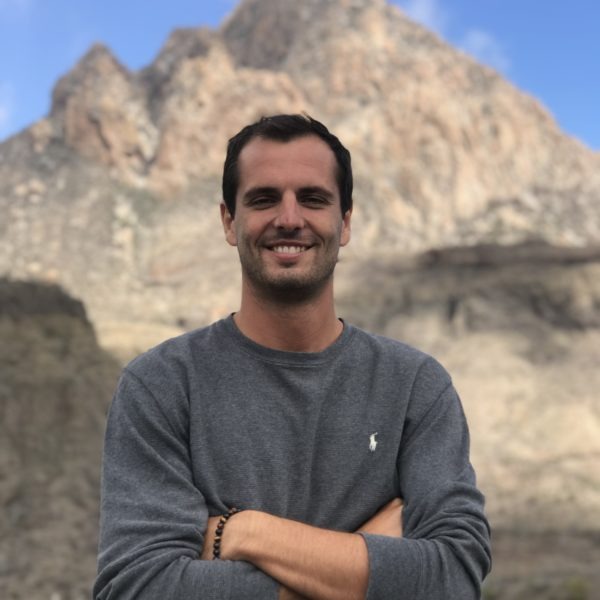 Resident medical officer in emergency medicine MB ChB (Uni. Dundee)  MRCS Ed. Avid traveller, yoga teacher, polylinguist with a passion for discovering cultures.
Associate Professor Curtin Medical School, Curtin University. Emergency physician MA (Oxon) MBChB (Edin) FACEM FFSEM Sir Charles Gairdner Hospital.  Passion for rugby; medical history; medical education; and asynchronous learning #FOAMed evangelist. Co-founder and CTO of Life in the Fast lane | Eponyms | Books | Twitter |