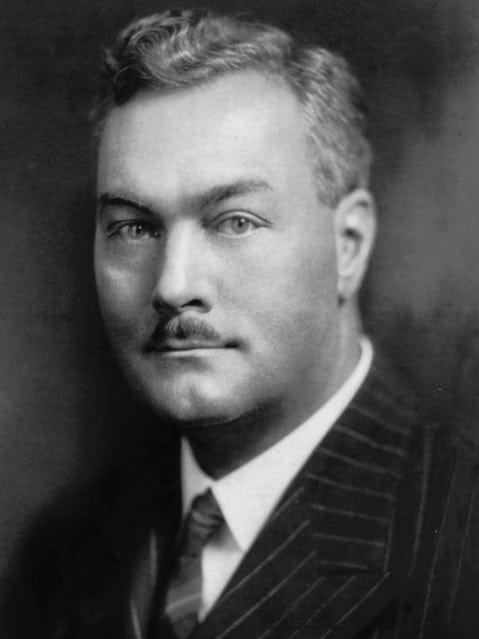 Albert Mason Stevens (1884 – 1945) was an American surgeon.
Born in Burma in 1884, he was a Rhodes Scholar 1905, surgeon in the trenches in France during WWI and a paediatrician clinician.
Along with Frank Chambliss Johnson (1894 – 1934), is eponymously affiliated with Stevens-Johnson syndrome
---
Biography
Born 1884 in Rangoon, India: The son of a Christian missionary
1894 – Moved to the USA
1905 – Bachelor of Arts Degree, Yale University
1908 – Rhodes Scholarship, Balliol College Oxford University
1915 – MD from College of Physicians and Surgeons, Columbia University
During World War I served as an assistant surgeon, where he was captured by the Germans and repatriated to the US when the war was over
Worked at Bellevue Hospital, New York City
1922 – First documented cases of 'A new eruptive fever in children associated with stomatitis and opthalmia' alongside colleague Frank Johnson
1934 – Retired to grow tropical fruit in Hawaii
Died August 6, 1945
---
Medical Eponyms
Generalized eruption, continued fever, inflamed buccal mucosa, and purulent conjunctivitis.
---
Major Publications
---
Controversies
Albert Mason Stevens is most commonly recorded as a pediatrician – however, he was a surgeon
For his first year of medical school Stevens turned down a scholarship of $125 a year ($4000 US today), asking that it was presented to another student more in need of the money.
---
References
---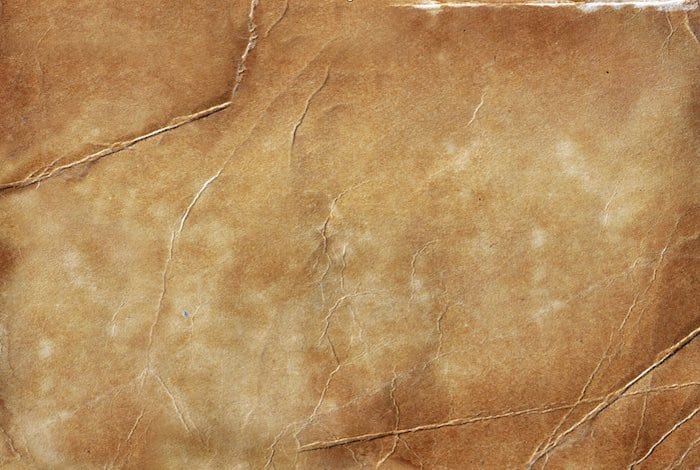 eponym
the person behind the name