Alexander Wood (1817 – 1884) was a Scottish physician.
Credited with being the inventor of the first hypodermic needle (1844), taking the 'sting of the bee' as his mode
Legend has it that Wood's wife, Rebecca Massey, was the first known intravenous morphine addict and died of an overdose delivered by her husband's invention. Richard Davenport-Hines disagrees 'It is a myth: she outlived him, and survived until 1896' and the communal burial plot in Dean Cemetery, Edinburgh would seem to agree.
Biography
Born December 10, 1817 in Fife, Scotland
1839 – Gained his MD, University of Edinburgh
1858 – President of the Royal College of Physicians of Edinburgh
Died February 26, 1884
Medical Eponyms
Hypodermic needle (1844)
The subcutaneous introduction of fluids, for the relief of neuralgia, was first practised in this country by me, in the Meath Hospital, in the month of May, 1844.

Rynd, 1861
At first this new hypodermic method was employed exclusively for the administration of morphia and preparations of opium, but it is important to note that, from the outset, Dr Wood pointed to a far wider application.

Rev Thomas Brown
Major Publications
References
---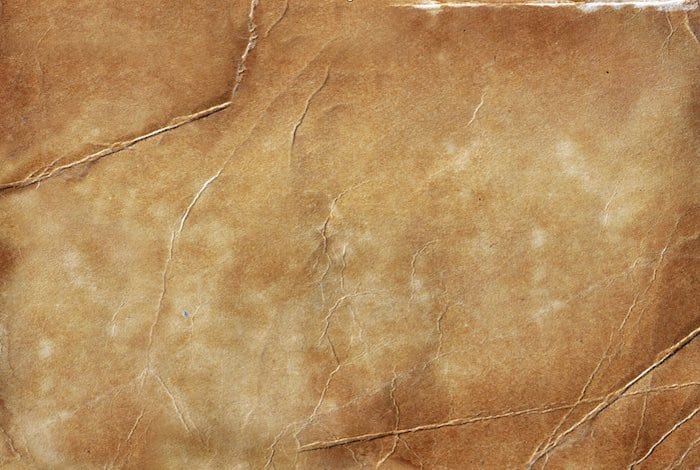 eponym
the person behind the name