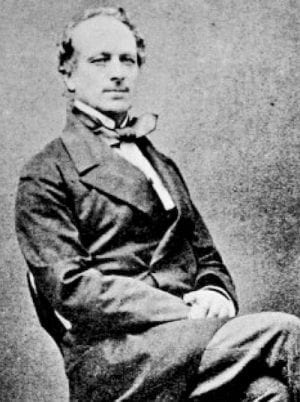 Francis Rynd (1801 – 1861) was an Irish physician.
Arguably the inventor of the hypodermic needle, performing and recording the results of the first hypodermic injection on June 3rd 1844. However, the invention is more commonly attributed to Alexander Wood in 1853
In Rynd's design, a morphine solution flowed under gravity through the skin breaching trochar, acting as a sedative to treat neuralgia. The 1853 invention used a plunger syringe, allowing doctors to inject solutions faster, and to give intravenous injections.
Nothing did me any good but a curious little new-fangled operation of putting opium under the skin, which relieved one for 24 hours

Florence Nightingale
---
Biography
Born 1801 Dublin, Ireland
Physician at the Meath Hospital in Dublin
1830 – MRCS member of the Royal College of Surgeons
1836 – Medical superintendent of the Mountjoy Prison
Died 1861

---
Major Publications
---
References
---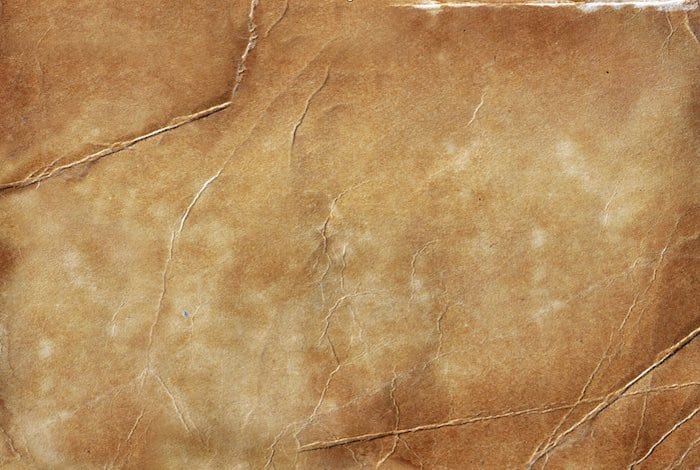 eponym
the person behind the name