The Meath Hospital (Ospidéal na Mí) was the oldest voluntary hospital in continuous existence in Ireland; the oldest university teaching hospital; and a most significant hub of medical eponyms and notable names.
Historical timeline of Meath hospital
1844 – The first hypodermic injection was administered by Francis Rynd, surgeon in the hospital
Notable Names
Literary associations
The site of the hospital (the Dean's Vineyard) was where Jonathan Swift (1667-1745) kept a garden and a paddock for his horse – the wall of the hospital along Long Lane incorporates parts of the wall built by Dean Swift.
James Clarence Mangan (1803-1849) and Brendan Behan (1923-1964) were patients and spent their last days in the Meath Hospital.
The poet, author, and otolaryngologist, Oliver St John Gogarty (1878-1967) was on the staff of the hospital from 1911 to 1939. The fictional character of Malachi "Buck" Mulligan in James Joyce's 1922 novel Ulysses is partly based on Gogarty, a close companion of Joyce.
Stately, plump Buck Mulligan came from the stairhead, bearing a bowl of lather on which a mirror and a razor lay crossed. A yellow dressinggown, ungirdled, was sustained gently behind him by the mild morning air. He held the bowl aloft and intoned: "Introibo ad altare Dei"

Opening line to Ulysses, 1922
References
Meath hospital publications
Historical references
eponymictionary
the names behind the name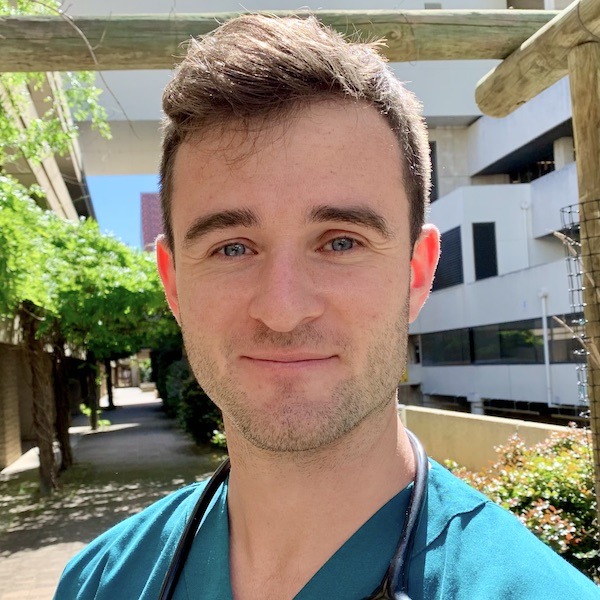 Dr Ronan McKenna, MB BCh BAO at National University of Ireland Galway. Living in Australia with  plans for a future in Emergency Medicine. A keen interest in Medical History, Wilderness Medicine and Sport.
Associate Professor Curtin Medical School, Curtin University. Emergency physician MA (Oxon) MBChB (Edin) FACEM FFSEM Sir Charles Gairdner Hospital.  Passion for rugby; medical history; medical education; and asynchronous learning #FOAMed evangelist. Co-founder and CTO of Life in the Fast lane | Eponyms | Books | Twitter |