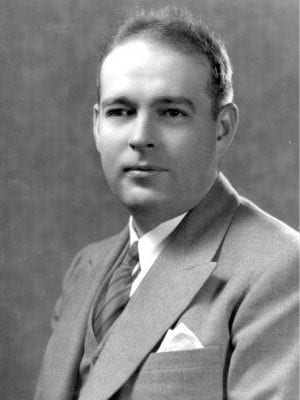 Alexis Frank Hartmann (1898-1964) was an American pediatrician and clinical biochemist.
Hartmann developed a technique to measure sugar in patients' blood whilst a medical student – a significant step towards the discovery of insulin.
Hartmann also created a fluid and electrolyte replacement therapy for infants universally known as Lactated Ringer's solution, or Hartmann's Solution.
In 1932, modified Ringer's solution by adding sodium lactate to it with the idea of combating acidosis in his young patients.
Biography
1898 – Born in St Louis, Missouri, USA. His paternal grandfather, Dr. Alexis Karl Hartmann, served as a surgeon during the Civil War. His is father was also a General Practitioner
1921 – Graduated from the Washington University School of Medicine in St Louis. He was awarded the Gill Prize in Pediatrics that same year
1922 – Married Gertrude Krochmann. Together they had two sons, including Alexis Frank, Jr., M.D who himself became a Professor of Pediatrics
1932 – Modified Ringer's solution by adding sodium lactate to combat acidosis in his young patients
1936 – Appointed Head of Department at the St Louis Children's Hospital and Professor of Pediatrics in the University
1963 – Awarded the first Abraham Jacobi Prize Award in recognition of his outstanding achievements in Pediatrics
1964 – Was dedicated the June issue of The Journal of Pediatrics. He died later that same year from cancer, aged 66
Medical Eponyms
Hartmann's Solution – Synonyms: compound sodium lactate, sodium lactate solution, Ringer-Locke's solution, Ringer-lactate, lactated Ringer's solution (LRS)
Schaffer-Hartmann Method – for true blood glucose analysis
Key Medical Attributions
His interest in childhood diabetes and research led to the 1932 publication of two studies that showed differences in serum electrolyte patterns in dehydration and described the use of the solution to treat acidosis in children.
Hartmann influenced Carl and Gerty Cori by recommending that they study glucose-6-phosphatase in glycogen storage disease – groundbreaking work that eventually earned them the Nobel Prize in Physiology or Medicine in 1947
Fun Facts
In Britain, the modification is called Hartmann's solution after the American, although Alexis F Hartmann never used this name himself. In America it is called Ringer's Lactate after the Englishman, Sydney Ringer
Major Publications
References
Alexis F. Hartmann, Sr. Bernard Becker Medical Library Archives [Archive Files]
White PJ. Alexis F. Hartmann, Sr. J Pediatr. 1964 Jun;64:783-92. [PMID 14172226]
---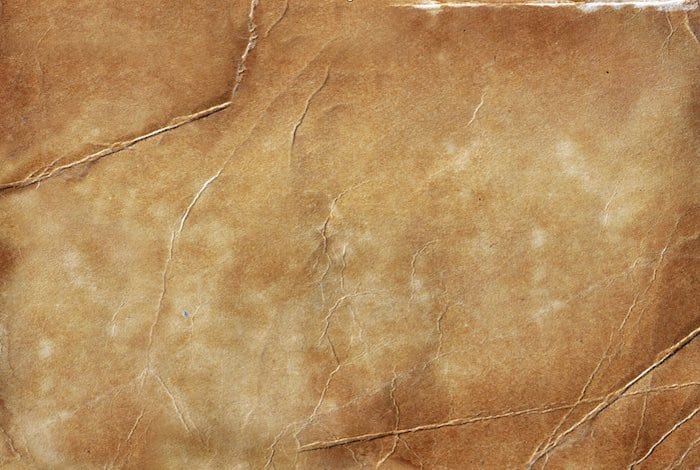 eponym
the person behind the name