Alexis Frank Hartmann (1898-1964) was an American pediatrician and clinical biochemist.
Hartmann pursued a scientific research career, with research centred around treating acidosis in sick children. He developed a technique to measure sugar in patients' blood whilst a medical student – a significant step towards the discovery of insulin. He was also one of the first clinicians to use insulin in the treatment of infants.
Hartmann also created a fluid and electrolyte replacement therapy for infants universally known as Lactated Ringer's solution, or Hartmann's Solution. Hartman saw the use of alkaline therapy in the treatment of children with acidosis and the need for more sodium than chloride in parenteral solutions. In 1932, modified Ringer's solution by adding sodium lactate to it with the idea of combating acidosis in his young patients.
In Britain, the modification is called Hartmann's solution after the American, although Hartmann never used this name himself. In America it is called Ringer's Lactate after the Englishman, Sydney Ringer
---
Biography
Born on October 30, 1898 in St Louis, Missouri, USA. His paternal grandfather, Dr. Alexis Karl Hartmann, served as a surgeon during the Civil War. His is father was a General Practitioner
1921 – MD, Washington University School of Medicine in St Louis. He was awarded the Gill Prize in Pediatrics that same year
1922 – Married Gertrude Krochmann. Together they had two sons, including Alexis Frank, Jr., M.D who became a Professor of Pediatrics
1932 – Modified Ringer's solution by adding sodium lactate to combat acidosis in his young patients
1936 – Appointed Head of Department at the St Louis Children's Hospital and Professor of Pediatrics in the University
1963 – Awarded the first Abraham Jacobi Prize Award in recognition of his outstanding achievements in Pediatrics
Died on September 6, 1964 in St Louis, Missouri, USA. Earlier that year, the June edition of The Journal of Pediatrics (64(6)) was dedicated to him
---
Medical Eponyms
Crystalloid solution containing Potassium chloride; Sodium chloride; Calcium chloride dihydrate; Sodium lactate in various concentrations. The exact make up is determined by country and manufacturer.
Synonyms: Hartmann's; Compound Sodium Lactate (CSL); sodium lactate solution; Ringer-Locke's solution; Ringer-lactate; Lactated Ringer's Solution (LRS).
Hartmann sought to develop an isotonic solution that would produce a more moderate alkalinising effect, whilst retaining an electrolyte composition similar to plasma; with proportionately less chloride than sodium compared to the 'normal' saline fashionable at the time.
In the 1930's there were several problems complicating the use of sodium bicarbonate to treat acidosis. The process of sterilisation was laborious; the solution was highly irritant and made administration difficult; and sodium bicarbonate administration often produced too rapid a correction of the acidosis potentially resulting in a profound alkalosis. An alternative to sodium bicarbonate was needed
…if sodium bicarbonate were properly administered along with other indicated therapeutic measures, severe acidosis could be much more effectively treated…however, if given intravenously in amounts large enough to insure effectiveness, it tended to produce too rapid a change in the reaction of the body fluids, and often resulted in an almost immediate shift from uncompensated acidosis to uncompensated alkalosis.

In order to overcome those objections the mixture of sodium lactate and hypotonic Ringer's solution was devised. The conversion of sodium lactate into sodium bicarbonate, it was felt, would be sufficiently slow to permit maintenance of the proper bicarbonate ratio which would lessen the danger of alkalosis and possibly even permit quantitative restoration of diminished body fluid sodium bicarbonate by a single dose. Sodium lactate, alone or combined with Ringer's solution, is non-irritating, stable and can be sterilized readily by boiling.

Hartmann and Senn, 1932
The electrolyte composition of Hartmann's solution (1932) is similar to Ringer's solution (1882) first formulated to maintain cellular function. Hartmann's solution was created by adding sodium lactate to Ringer's solution to closely resemble the ionic composition of plasma, and create a 'balanced salt solution' which reduces transmembrane ion and water shifts post-transfusion.
---
Schaffer-Hartmann Method – for true blood glucose analysis
---
Key Medical Attributions
Hartmann's interest in childhood diabetes and research led to the 1932 publication of two studies that showed differences in serum electrolyte patterns in dehydration and described the use of the solution to treat acidosis in children.
Hartmann influenced Carl and Gerty Cori by recommending that they study glucose-6-phosphatase in glycogen storage disease – groundbreaking work that eventually earned them the Nobel Prize in Physiology or Medicine in 1947
---
Major Publications
---
References
Biography
Eponymous terms
---
---
eponym
the person behind the name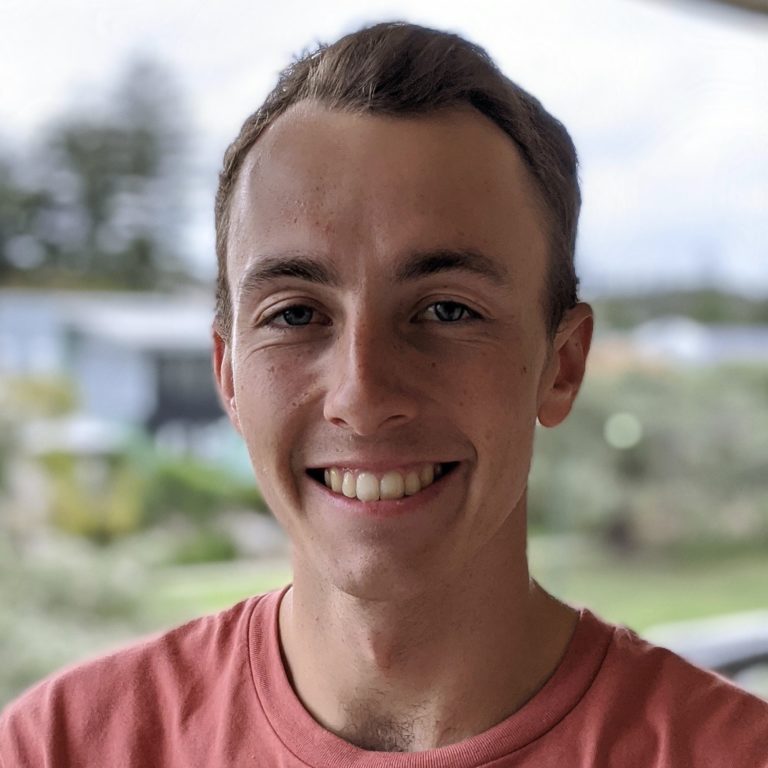 Doctor currently working in South Wales, training in anaesthetics. Graduated Leeds University with MB ChB with BSc in microbiology in relation to medicine. Special interests in emergency medicine, critical care and anaesthetics
Associate Professor Curtin Medical School, Curtin University. Emergency physician MA (Oxon) MBChB (Edin) FACEM FFSEM Sir Charles Gairdner Hospital.  Passion for rugby; medical history; medical education; and asynchronous learning #FOAMed evangelist. Co-founder and CTO of Life in the Fast lane | Eponyms | Books | Twitter |