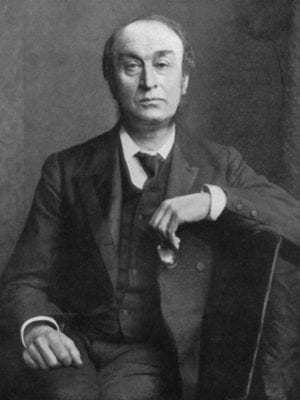 Sydney Ringer (1835-1910) was a British clinician, physiologist and pharmacologist.
He was best known for his extensive work on inorganic salt solutions and the effect on the heart.
Ringer's 'discovery' of his solution (Ringer's solution) arose after his lab assistant mistakenly substituted tap water from the New River Water Co. for distilled water whilst experimenting on frog hearts. The replaced water had a calcium concentration 38.3 PPM ~1M
Ringer noted that a solution perfusing a frog's heart must contain sodium, potassium and calcium salts in a definite proportion if the heart is to be kept beating.
---
Biography
---
Medical Eponyms
---
Key Medical Attributions:
The ability of a small volume of Ringer solution to sustain an excised frog heart-nerve preparation enabled Otto Loewi and Sir Henry Hallett Dale to propose the chemical transmission of nerve impulses (1936 Nobel Prize in Physiology or Medicine).
A mixture containing 100cc saline [0.75% NaCl], 5cc sodium bicarbonate [0.5%], 5cc calcium chloride [1 in 1082, i.e. approximately 0.1% Ca], with 1 cc potassium chloride [1%] makes an excellent artificial circulating fluid, for with this mixture the heart will continue beating perfectly.
[This solution equates to approximately (mm): total Na 133, KCl 1.34, NaHCO3 2.76 and CaCl2 1.25, a 'recipe' hardly bettered since.]
---
Interesting Fact
He was a very quiet and reserved man in private life having little time for social activities. His lifestyle was 'early to bed and early to rise' and much of his scientific work was done in the mornings before commencement of his clinical duties. 
---
Major Publications
---
References
---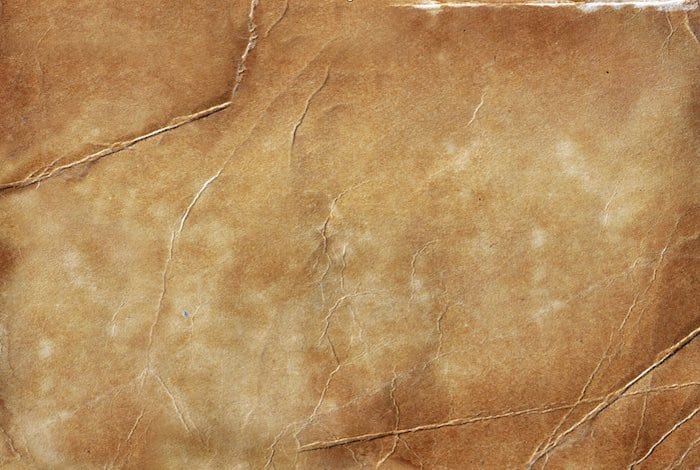 eponym
the person behind the name