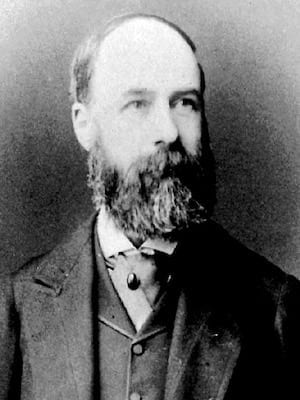 Alfred Lewis Galabin (1843 – 1913) was an English obstetric physician.
Galabin published 50 papers related to obstetrics and gynaecology but is best remembered for his two textbooks: Diseases of Women, in six editions from 1879 to 1903; and A Manual of Midwifery published in seven editions from 1886 to 1910. The latter was given first place among the treatises on that subject in the list of textbooks for students issued in the Lancet.
Galabin was convinced that obstetrics should be a surgical specialty rather than medical, and his persistence at Guy's proceeded to the appointment of obstetricians with surgical training; claiming hysterectomies and ovariotomies from general surgeons
Held in high esteem for his practice and publications as an obstetric physician. However his non-eponymised contributions to the field of cardiovascular medicine have faded into almost complete obscurity. Using an apexcardiogram, Galabin was the first person to document atrioventricular (AV) block in humans.
Known for his kind and gentle manner, he enjoyed chess, travel, gardening and botany
---
Biography
Born 10 January 1843, Camberwell
1862-1866 Studied Classics and Mathematics, Trinity College Cambridge. Graduated with first class honours in both degrees, receiving the Wrangham gold medal
1868 – Fellow of Trinity College. MA (1869)
1869-1873 – MB and MD at Guy's Hospital Medical School
1872 – Membership of the Royal College of Surgeons
1874 – Despite having initially intended to practice general medicine, he took an immediately available position on the obstetric staff of Guy's Hospital
1874 – Lecturer on clinical midwifery
1874 – Membership of the Royal College of Physicians
1875 – Obstetric assistant physician
1876 – Lecturer on diseases of women
1878 – Fellowship of the Royal College of Physicians
1876-1880 Editor of the Obstetrical Journal of Great Britain and Ireland
1884 – Full obstetric physician, following the retirement of Braxton Hicks
1898 – Council of the Royal College of Physicians
1899-1890 – President of the Obstetrical Society of London
Died 25 March 1913 Bishop's Teignton, Devon
---
Key Medical Attributions
1873 – Galabin was the first to demonstrate atrioventricular block in humans. He used the apexcardiogram to study patients with mitral stenosis, and found a patient with a slow pulse – the case report in which he described atrial contraction asynchronous with ventricular contraction. Subsequent analysis of Galabin's laddergrams insinuate the patient had advanced AV block with 3-to-1 and 2-to-1 AV conduction with Wenckebach periodicity
---
Medical Eponyms
Ironically for the raison d'être of this article – none; though worth recognizing for his first documentation of AV block in humans, alongside his more transcendent contributions to obstetrics and gynaecology
---
Controversies
Described as too undemonstrative to be popular with most of the students, and his lectures, despite being meticulously prepared and full of good material, "lost weight by being read without emphasis"
His high mathematical knowledge and subsequent tendency to resort to mathematical proofs in his books did not always appeal to student readers; if only for fear of an expectation for them to recall such proofs when Galabin was an examiner
---
Notable Quotable
Mr. R. Clement Lucas writes posthumously of Galabin
"A true and always loyal friend was Galabin. How well I remember his first arrival at Guy's Hospital, with his extraordinary reputation as a 'double first' from Cambridge, and with what critical eyes we scanned the new recruit to trace wherein his great powers lay. A pale, black-haired, slight, delicate, spectacled man, clearly no athlete, he was probably reared with books as his early companions, at a time when boys are demonstrating their evolution by violent sports."
---
Major Publications
---
References
Biography
Eponymous terms
---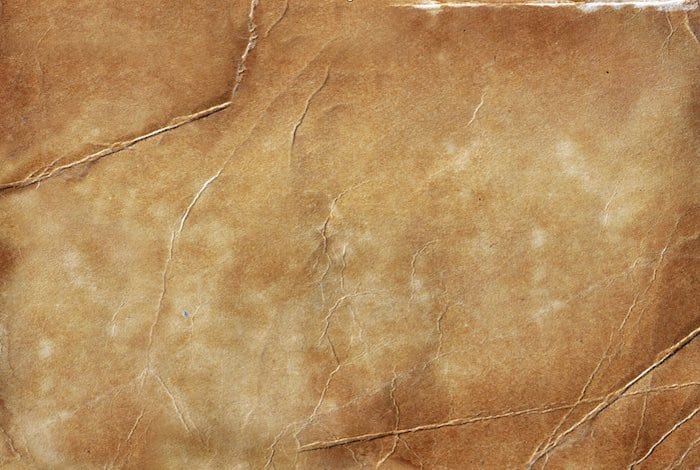 eponym
the person behind the name