The Alvarado score for predicting acute appendicitis. The method relies on a combination of factors derived from physical signs, symptoms, and laboratory tests and produces a numerical score used to rule in or rule out acute appendicitis. It is a well-established and widely-used clinical decision tool that may help reduce CT usage. The MDcalc Alvarado Score for Acute Appendicitis is a useful automated tool to record the score
Studies have shown the Alvarado score performs well as a 'rule out' criterion (score <3-4; sensitivity 96%) and is useful prompt for surgical assessment and further diagnostic testing as a 'rule in' criterion (score >6-7; sensitivity 58-88%)
Most common real world application of the Alvarado score:
triage tool for ruling out appendicitis and identifying those at higher risk who would benefit at most from an admission to a hospital.
simplified tool to stratify patients for referral for surgical consultation.
The mnemonic MANTRELS covers the combination of factors derived from physical signs, symptoms, and laboratory tests described by Alvarado.
In 2016 Alvarado refined the criteria of the MANTRELS mnemonic [World J Emerg Surg. 2016; 26: 11-16]
Migration of pain to the right iliac fossa
Anorexia [urinalysis to look for acetone as an indication of anorexia; add urine dipstick for ketonuria >2+]
Nausea/Vomiting
Tenderness in the right iliac fossa
Rebound pain [Can be replaced with other indirect signs such as the Rovsing sign; Dunphy sign; Markle test; or percussion tenderness]
Elevated temperature (fever) [> 37.3 C]
Leukocytosis
Shift of leukocytes to the left
In order of decreasing importance the eight best predicting factors proved to be: Localized tenderness on the right lower quadrant, leukocytosis, migration of pain, shift to the left, temperature elevation, nausea and vomiting, anorexia or acetone in the urine and direct rebound pain. I assigned a value of 2 to each of the two of the more important factors tenderness and leukocytosis), and a value of 1 to each one of the others, for a possible total score of 10. A score of 5 or 6 is compatible with the diagnosis of acute appendicitis, a score of 7 or 8 indicates a probable appendicitis, and a score of 9 or 10 indicates a very probable appendicitis.

Alvarado 2016
---
History and Clinical Validation
1986 – The American general surgeon Alfredo Alvarado published his retrospective single center study in Philadelphia. In 305 patients aged 4-80 years, eight predictive factors were identified to stratify risk of acute appendicitis. Increasing scores were found to correlate with increasing risk for appendicitis (as determined by final surgical pathology). [Ann Emerg Med. 1986; 15(5): 557-564]
1994 – Kalan et al prospective study (49 patients) to assess the Alvarado score and its accuracy in the preoperative diagnosis of acute appendicitis. High Alvarado score (>7) was found to be a satisfactory aid to early diagnosis of appendicitis in children and men. However, the false-positive rate for appendicitis in women was unacceptably high.
Note: Although the Alvarado score was developed in a mixed gender population, the ratio of men to woman was 1.4:1 and the score has subsequently been shown to perform poorly when applied to women of child-bearing age
2007 – McKay and Shepherd published a retrospective cohort of 150 patients (age ≥7 years) presenting with abdominal pain to stratify risk prior to CT scan diagnosis. They found 35.6% sensitivity for appendicitis based on equivocal Alvarado scores (defined as 4-6) compared with 90.4% sensitivity of CT scan in this group. They concluded that patients with equivocal scores would benefit from CT.
2018 – Coleman at al applied the Alvarado Score in a retrospective review of 492 patients (median age 33 years). They found that 20% of patients were in either the high risk group ( ≥9 in males; ≥10 in females) or the low risk group ( ≤1 in males; ≤2 in females). These patients cumulatively spent over 170 hours awaiting CT that was ultimately unnecessary. Patients with scores of 0 or 1 had 0% incidence of acute appendicitis, and that 100% of males with scores ≥9 and 100% of females with score 10 had acute appendicitis confirmed on surgical pathology.
---
References
Original articles
Review articles
---
Cite this article as:
Uneesa Mahmood and Mike Cadogan, "Alvarado score," In:
LITFL - Life in the FastLane
, Accessed on June 8, 2023,
https://litfl.com/alvarado-score/
.
---
eponym
the person behind the name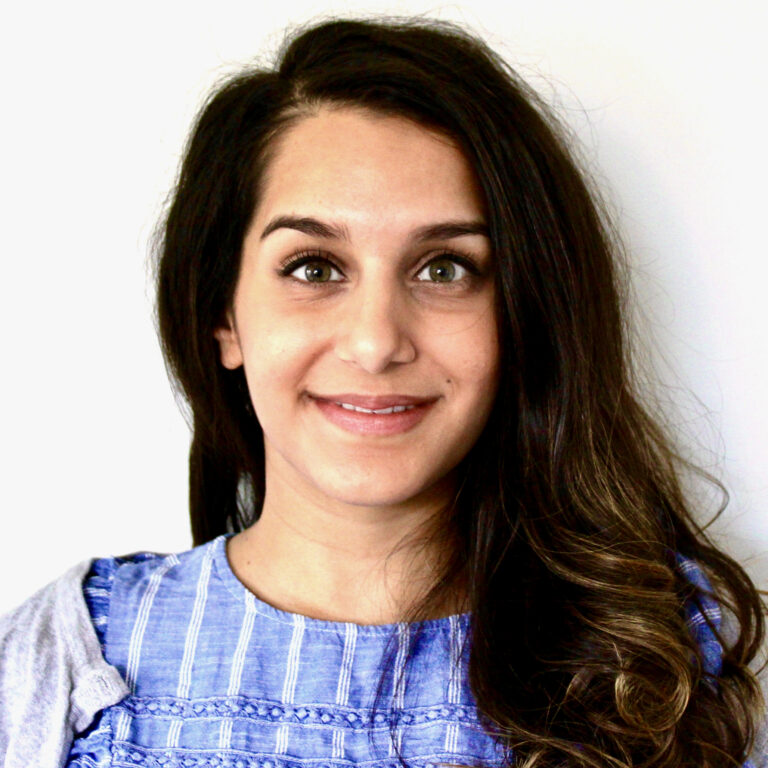 MBBS BSc (Hons), Imperial College London. Emergency trainee with an interest in research and all things surgical
Associate Professor Curtin Medical School, Curtin University. Emergency physician MA (Oxon) MBChB (Edin) FACEM FFSEM Sir Charles Gairdner Hospital.  Passion for rugby; medical history; medical education; and asynchronous learning #FOAMed evangelist. Co-founder and CTO of Life in the Fast lane | Eponyms | Books | Twitter |