Arthur Holstein (1914 – 2000) was an American Orthopedic Surgeon. Along with Gwilym B. Lewis he is eponymously affiliated with the Holstein–Lewis fracture, they first described in 1963
Biography
Born 1914 Waterbury, Connecticut
1946 – Alta Bates Hospital, Berkeley
Died 26 October 2000
---
Medical Eponyms
Holstein–Lewis fracture (1963) – a simple spiral fracture of the humerus involving the distal 1/3 of the shaft with the distal bone fragment displaced and the proximal end deviated toward the radial side. Often associated with radial nerve paralysis.
---
Major Publications
Holstein A, Lewis GM. Fractures of the humerus with radial-nerve paralysis. J Bone Joint Surg Am. 1963 Oct;45:1382-8. [PMID 14069777]
---
References
Somford MP, Wiegerinck JI, Hoornenborg D, van den Bekerom MP, Eygendaal D. Eponyms in elbow fracture surgery. J Shoulder Elbow Surg. 2015 Mar;24(3):369-75. [PMID 25595361]
Hunter TB, Peltier LF, Lund PJ. Radiologic history exhibit. Musculoskeletal eponyms: who are those guys? RadioGraphics 2000; 20: 819-36.
---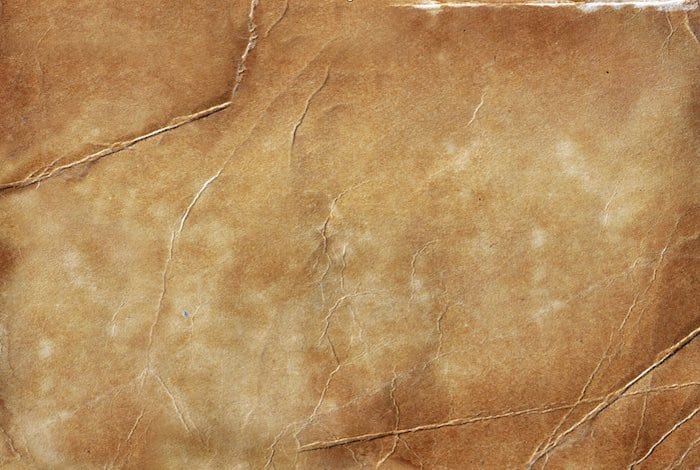 eponym
the person behind the name