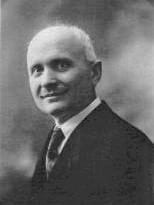 Augusto Pellegrini (1877 – 1958) was an Italian Surgeon.
In 1905 Described post-traumatic knee ossification associated particularly with sports activities (Pellegrini Disease). Pioneer in the field of prosthetic limbs.
In collaboration with Giuliano Vanghetti, he contributed to the application of kinematic prostheses of the upper extremity (kineplasty), enabling the patient to use his muscles to power the prosthesis.
---
Biography
Born June 26, 1877
Died 1958
---
Medical Eponyms
Ossified post-traumatic lesions at (or near) the medial femoral collateral ligament adjacent to the margin of the medial femoral condyle
Pellegrini called attention to a traumatic ossification of the collateral tibial ligament of the knee. He reported case of calcification, involving the collateral ligament of the knee in a 36-year-old man who fell at work from a height of 2 m striking the internal knee surface on an iron vessel on October 6, 1904.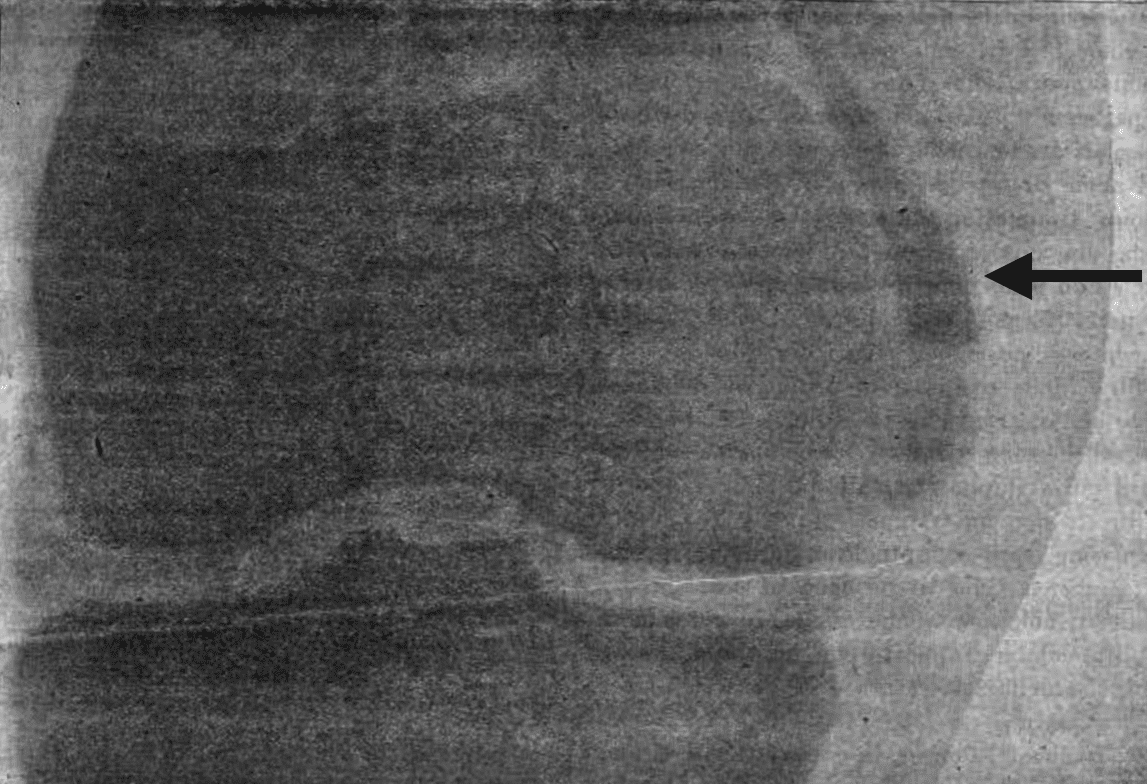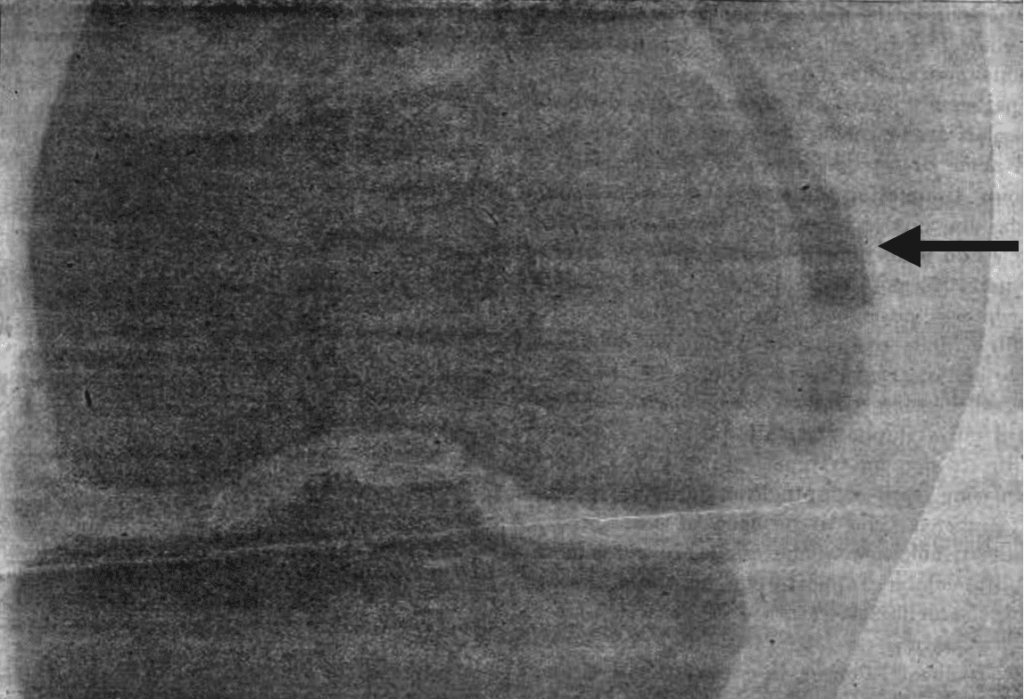 ---
Major Publications
Pellegrini A. Ossificazione traumatica del ligamento collaterale tibiale dell'articolazione del ginocchio sinistro. [Traumatic calcification of the collateral tibial ligament of the knee joint] Clinica moderna (Firenze) 1905; 11: 433-439
Pellegrini A. Studio clinico ed anatomo-patologico sulla trombosi neoplastica della vena cava ascendente nei tumori maligni del rene. Morgagni 1906; 48: 1–26
Pellegrini A. La resezione del Fegato. Contributo clinico, statistico e sperimentale. Firenze, 1910
Pellegrini A. Contributo allo studio della patogenesi delle cisti del pancreas. Riforma Medica 1910; 3: 57–62
Pellegrini A. Tecnica generale delle amputazioni comuni secondo il Ceci e suoi vantaggi. Chirurgia degli organi di movimento 1927; 11: 479–582
Pellegrini A. Sulla opportunita` di istituire sezioni ospedaliere in montagna. Riforma Medica 1929; 8: 298–301
---
References
---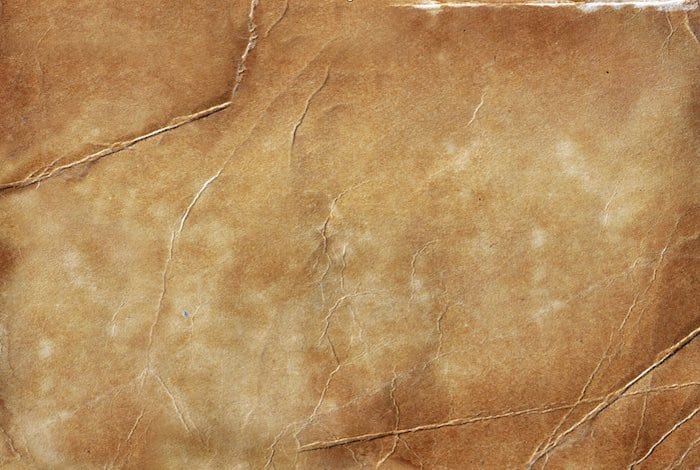 eponym
the person behind the name