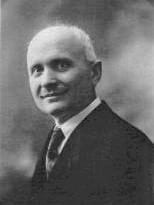 Augusto Pellegrini (1877 – 1958) Italian Surgeon.
In 1905 Described post-traumatic knee ossification associated particularly with sports activities (Pellegrini Disease). Pioneer in the field of prosthetic limbs.
In collaboration with Giuliano Vanghetti, he contributed to the application of kinematic prostheses of the upper extremity (kineplasty), enabling the patient to use his muscles to power the prosthesis.
---
Biography
Born June 26, 1877
Died 1958
---
Medical Eponyms
Köhler-Stieda-Pellegrini lesion (Pellegrini-Stieda disease) – ossified post-traumatic lesions at (or near) the medial femoral collateral ligament adjacent to the margin of the medial femoral condyle
---
Major Publications
Pellegrini A. Ossificazione traumatica del ligamento collaterale tibiale dell'articolazione del ginocchio sinistro. [Traumatic calcification of the collateral tibial ligament of the knee joint] Clinica moderna (Firenze) 1905;11:433-439
---
References
Porro A, Lorusso L. Augusto Pellegrini (1877-1958): contributions to surgery and prosthetic orthopaedics. J Med Biogr. 2007 May;15(2):68-74. [PMID 17551603]
Augusto Pellegrini il chirurgo luminare degli arti artificiali
CIRCOLO CULTURALE [Portrait]
---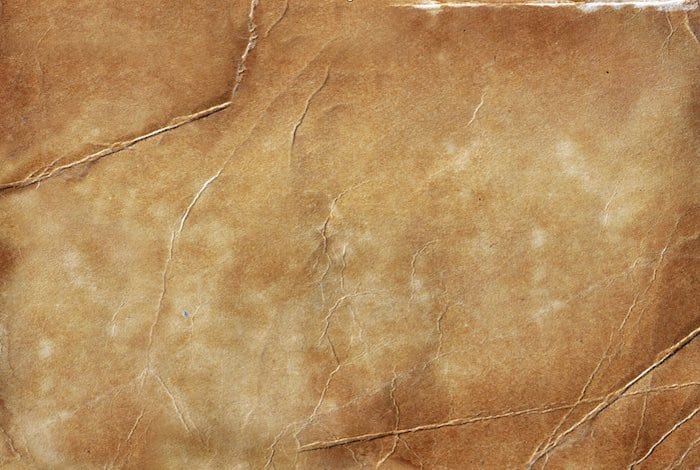 eponym
the person behind the name